One Punch Man season 1 was a big hit and fans just can't get enough of it. All of them are currently eagerly waiting to see the next season of their favorite show, but they don't know when it will arrive. Although it is currently expected to arrive sometime in 2017, but that is only a rumor so take it with some salt. While you wait for the next season to arrive, here is what might happen in it.
Saitama's Past To Get Revealed In One Punch Man Season 2
Recently, a new rumor surfaced claiming that the next season of One Punch Man will focus on Saitama's past, meaning that Saitama's back story will be revealed. It is said that the first episode will begin with revealing some part of Saitama's past, rather than continuing from where the first season left off. Previous speculations were that season 2 will pick off right from where the first season concluded. However, if this rumor turns out to true, then fans will get to see some of Saitama's past first.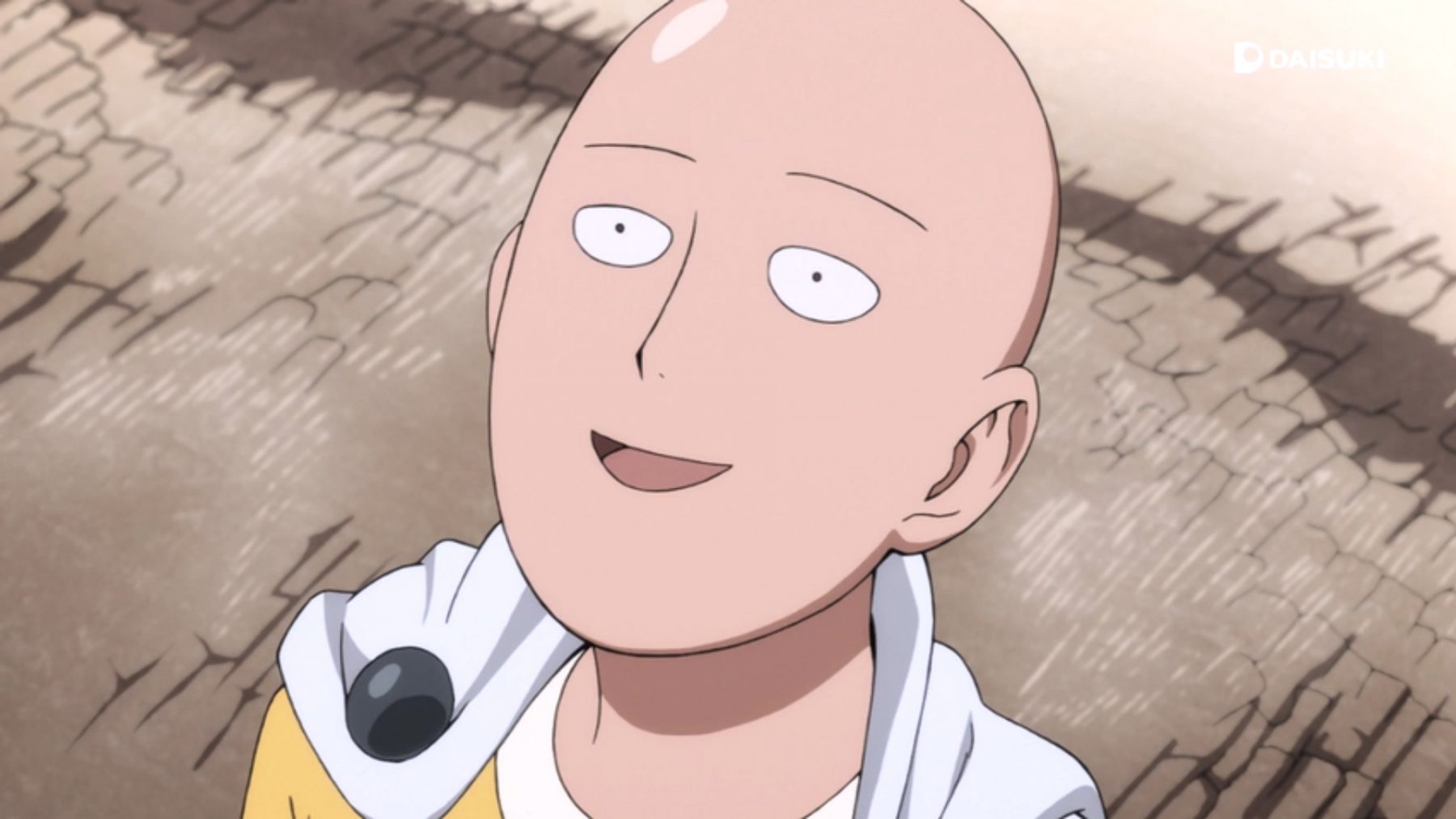 Saitama's past getting revealed means that we will get to see how he became so powerful, meaning that me might discover Saitama's true origin of power. We already know that he trained day and night to become who he is today, but that can't be the only thing behind his super strength. Whatever the case is, we might finally see the real reason in the next season.
Along with Saitama's back story and his origin of power, fans can also expect to see some other interesting stuff in One Punch Man season 2. The hero is also expected to fight against Garou in the next season, and he will face his first defeat through that fight. This will be shocking to One Punch Man fans considering the fact that they never thought Saitama will ever get defeated. But hey, there is always a first time for everything. For now, all we can do now is wait and see what the creator has in mind for us.