One Punch Man fans will be excited to know that the female character from the series, Tatsumaki is the latest addition to Good Smile Company's Nendoroid collection. The Nendoroid is perfectly made as it showcases Tatsumaki's calm, collected and rather mysterious expressions as well as a combat expression for battle scenes. So the S-Class Rank 2 heroine looks flawless.
Tatsumaki's Nendoroid features her standard hair style, i.e emerald curls, but she can also kind of change her hairstyle to a messier style when she's in full super mode.
Tatsumaki Nendoroid Is Now Up For Pre-Order 
Those who are interested in getting their hands on the Tatsumaki Nendoroid can now pre-order it for 4,444 yen (US$43.75) from Good Smile's official website. Keep in mind that the pre-orders will last until 20th October, so be sure to grab it while you still have the chance.
Tatsumaki is the third character from the One Punch Man series to be featured in Good Smile's Nendoroid collection. The previous two characters were Saitama and Genos, who went on sale in 2015.
One Punch Man Season 2 Release Date And Updates
Many fans have been eagerly waiting for the next season of One Punch Man to arrive. The company behind this critically acclaimed series, One has been quite about One Punch Man Season 2 for some time now and there were also some reports claiming that the next season might be delayed. However, despite the wait and delay, many fans are still interested in seeing what the next season of One Punch Man will feature.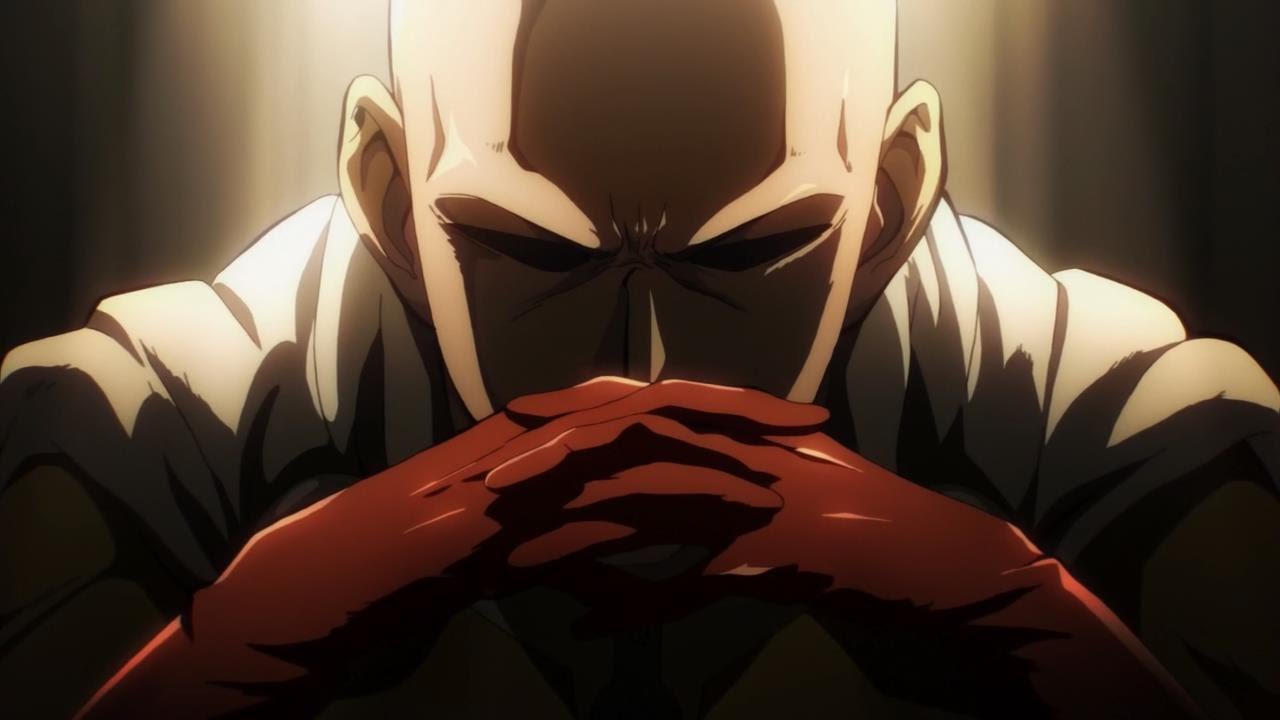 One Punch Man Season 2 To Feature Powerful Foes
According to TheBitBag, One Punch Man Season 2 will be full of surprises as the next season of the series will feature new powerful foes. These new enemies will be way stronger than the ones with which Saitama battled in the previous season. So Saitama will be pretty busy in the next season as it will face a lot of new and big challenges.
Saitama To Get Defeated?
Reports claim that Saitama will have a very hard time in defeating the new enemies. In fact, two enemies will even manage to defeat the undefeated protagonist. So Saitama might finally face his first loss in Season 2.
Amai Mask and Garou will be the two villains who will defeat Saitama in Season 2. However, these two won't be the only problem for Saitama as he will have to go head to head with Genos too. Speculations claim that Genos will turn out to be an enemy as in One Punch Man Season 2, Saitama and Genos will take different paths. And when they unite again, they will no longer share the bond of friendship. So fans definitely have something to look forward too.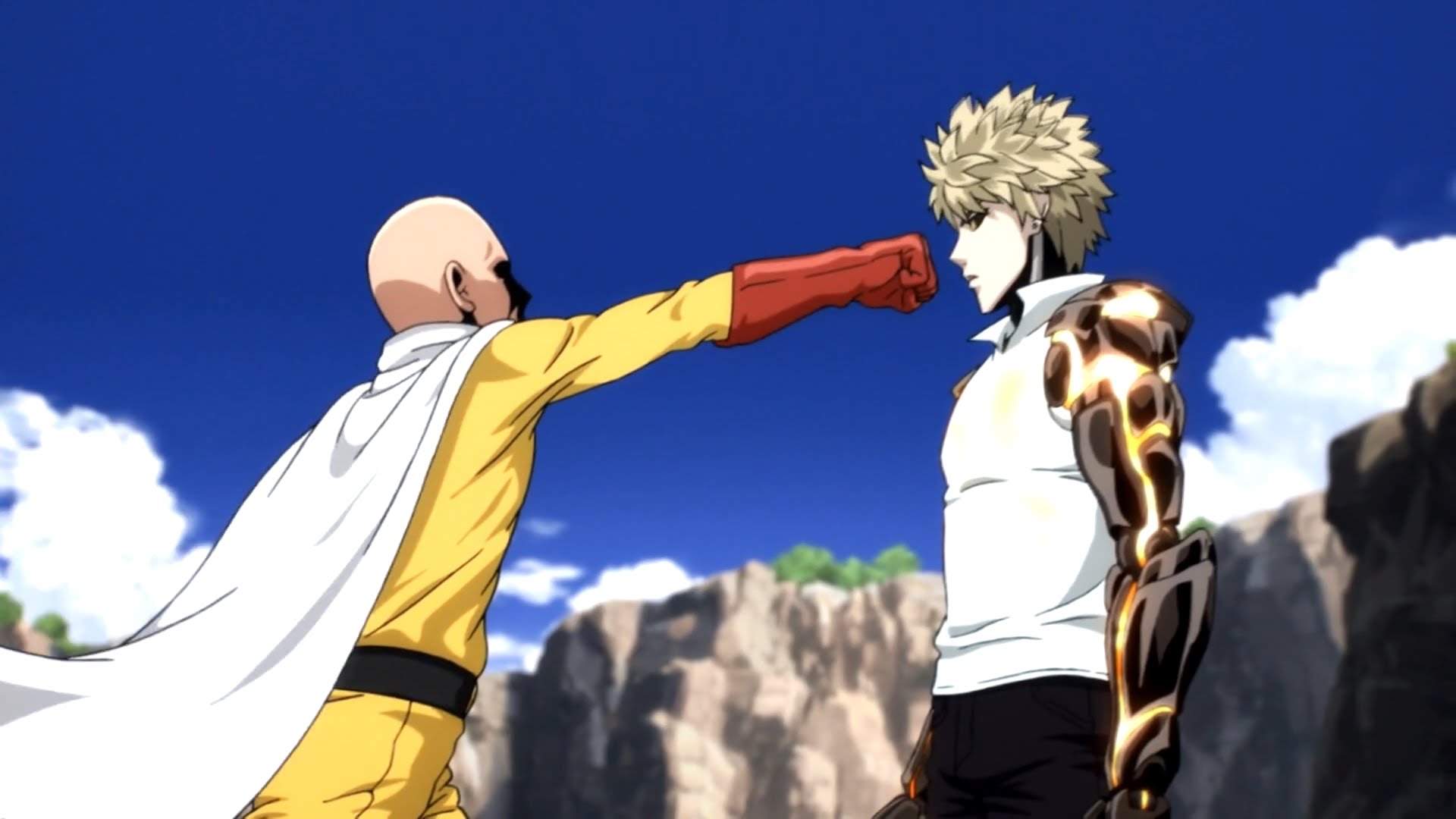 As for now, we currently don't know when One Punch Man Season 2 will arrive, but there were rumors claiming that it will arrive before Halloween. The next season will be full of exciting new surprises, so the long wait for it will be worth it.
Let us know if you're excited for One Punch Man Season 2 or not in the comments below.