One Punch Man fans are currently hyped up for the next season of the series as the official twitter account of One Punch Man confirmed that season 2 is going to happen. The announcement did set the hype going for the second season, but at the same time, it gave birth to various rumors regarding what will happen in One Punch Man season 2.
Saitama To Get Stuck In A Love Triangle 
One unexpected thing to happen in One Punch Man season 2 is that Saitama will fall in love. It is said that the bald hero will get stuck in a love triangle, which will become a big problem for him at later stages. One question almost every fan has in mind is that which female character is going to win the heart of Saitama? We all know that there were only a few female characters in the first season of the show and none of them had any interest in love. So we can definitely expect to see some new faces in the upcoming season.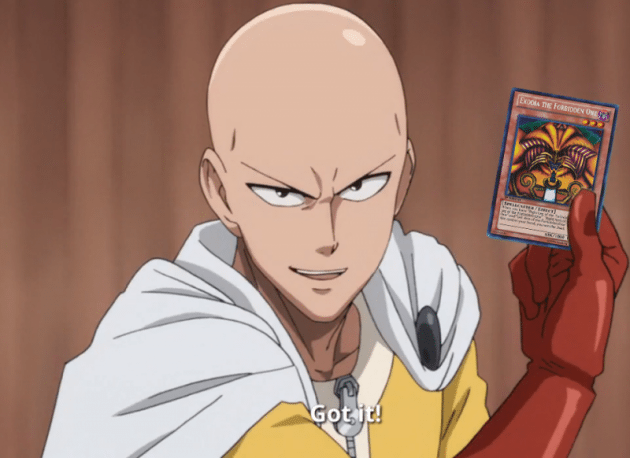 Saitama To Face Powerful Enemies
As we all know, Saitama started getting bored with his power at later stages because he couldn't enjoy the fights he used to do. In every case, he used to defeat his enemy by delivering just one punch. However, now, rumor is that in One Punch Man season 2, Saitama will face enemies so strong that even he will have a hard time in defeating them. It is said that at the start of the series, Saitama will face off against Lord Boros, Genos or Amai Mask, and the latter will have a hard time in defeating them.
Saitama To Go Against Garou
Along with this, Saitama is also rumored to go against a human for the very first time, Garou. Garou is currently the only person who has the same strength as Saitama. He is far stronger than the monsters Saitama used to face. So Garou will be a serious threat for Saitama and fans will get to see an epic battle between the two. Maybe, this will be the time when Saitama get defeated?
One Punch Man Season 2 Release Date
One Punch Man season 2 is currently rumored to release in the first quarter of 2017, maybe in March. The season will focus on how Saitama will fall in love along with what enemies he will face this time. Saitama's past is also expected to get revealed in the next season. Rumor is that there is a much deeper story behind his super strength other than his extreme training.
Let us know if you're excited for One Punch Man season 2 or not in the comments below.