"One Punch Man" Chapter 76 spoilers will decide whether Saitama will accept Suiryu as his apprentice or not. Also, reports indicate that the season 2 of the series is underway and may release soon. Check out more details!
In the "One Punch Man" Chapter 75 titled "Foul Play," Saitama rescued Suiryu and confronted his tormentor, Bakuzan and eventually killed him, reports The Christian Post. Later on, Suiryu approaches Saitama and warns him regarding the Monster Association.
Suiryu Warns Saitama About Gouketsu
Suiryu also warns Saitama about the existence of a monster called Gouketsu. Incidentally, he too is a master of martial arts. But Saitama does not pay any heed to the warnings of Suiryu and instead goes searching for Gouketsu.
To the surprise of the fans, Saitama manages to kill Gouketsu with just one punch in the last episode of "One Punch Man." Later on, the head of the monster is seen floating in the air and subsequently lands at the feet of Suiryu.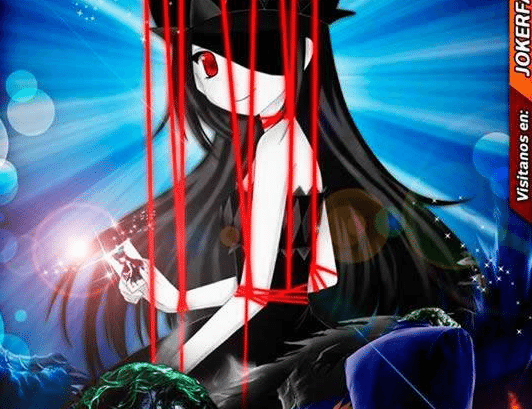 At that time, Saitama asks Suiryu to keep all this a secret but refuses to take the latter as his apprentice. The upcoming "One Punch Man" Chapter 76 will reveal how the deaths of Gouketsu and Bakuzan will affect the life of Saitama and whether he will take Suiryu as his apprentice or not.
'One Punch Man' Season 2 Update
According to Geek, "One Punch Man" Season 2 is already underway and the shooting has already started in March 2017. Rumors indicate that the second installment will be shown on television in November this year.
The source says that the promotional panel showed some shots during the publication of the manga series. Speculations indicate that the second season will have around 12 or 13 episodes running for one hour each. The source also says that there is a possibility of "One Punch Man" Season 2 having double-length episodes.