One Piece episode 797 was released a few days ago, meaning that fans are now eagerly waiting for the next episode to arrive. The series is getting exciting day by day as the Straw Hat Pirates are currently trying to save their comrade, Sanji from the hands of Big Mom. The previous few episodes focused on how the Sanji retrieval team arrived on the Whole Cake Island and what problems they faced after arriving. And now, Luffy is going to go against a really powerful enemy in the next episode, and their fight will definitely leave everyone speechless.
Where To Watch One Piece Episode 798 Online For Free
Currently, there are a few hours left until One Piece episode 798 is aired and many fans are currently left wondering how and where they can watch it online for free. Although all the legal streaming sites out there have some kind of paid subscription, but there is a simple way through we can indeed watch TV shows online for free. All you have to do is Go to Crunchyroll.com, Create an account, and Select premium membership along with the 14-day free trial.
You will then become an official member of Crunchyroll for free for 14 days, meaning that you will be able to watch One Piece episode 798 online for free.
One Piece Episode 798 Spoilers 
As for what will happen in One Piece episode 798, Luffy is going to go against a powerful enemy. In the previous few episodes, we have seen the reality of the seducing woods and how the Big Mom pirates were slowly luring the Straw Hats in their trap. But now, things have started to heat up as we will finally see a full-length battle between Luffy and one of Big Mom's three sweet commanders, Charlotte Cracker.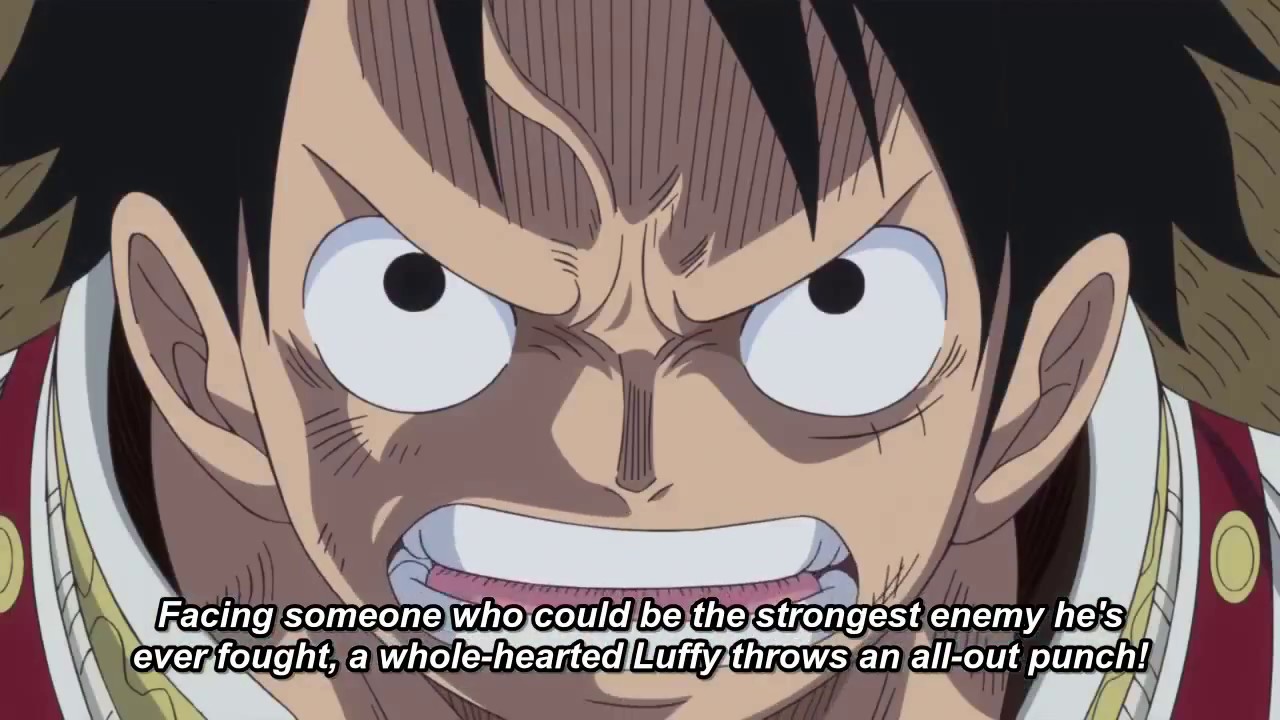 That's right, Luffy is going to go against Charlotte Cracker in One Piece episode 798. For those who don't know, Charlotte Cracker is Totto Land's Minister of Biscuit and is really powerful. His strength can be seen from the fact that he has a bounty of over 860 million berries. Cracker is going to be the toughest opponent he has ever faced and their battle is expected to last for 11 hours. You can have a look at the preview clip of One Piece episode 798 below.
One Piece Episode 798 Release Date And Air Time 
One Piece episode 798 is currently scheduled to air on July 23, 2017, at 9:30 Am JST. Let us know if you're excited about it or not in the comments below.