One Piece episode 794 was released a few days ago, meaning that fans are now eagerly waiting for the next episode to arrive. The previous few episodes of the series have been really interesting as they focused on how the Sanji retrieval team managed to enter the Whole Cake Island and get themselves trapped in the seducing wood. Currently, except for Luffy, almost everyone has realized that the forest is alive and is playing games with them. And now, Luffy is about to meet another side of Sanji's fiance, while Big Mom will reveal her plans to Caesar.
Where To Watch One Piece Episode 795 Online For Free
There are currently a few hours left until One Piece episode 795 is aired and many fans are left wondering how and where they can watch it online for free. Although every legal streaming service has some kind of paid subscription, there is still a simple way through which you can watch your favorite series online for free. All you have to do is follow the steps below.
Go to Crunchyroll.com
Create an account there and select premium membership.
Now select the 14-day free trial.
You will then become an official member of the site for a number of days for free, meaning that you will be able to watch One Piece episode 795 online for free.
One Piece Episode 795 Spoilers 
As for what will happen in the next episode of One Piece, Luffy will continue to search for his friends in the seducing woods. Since the start, Luffy has been fooled by the woods and fans are currently wondering when will he finally learn the truth. Pedro and Brook are also going to appear in the said episode. It will be revealed that they currently haven't made any serious progress in their mission of copying the writings of Big Mom's Poneglyph.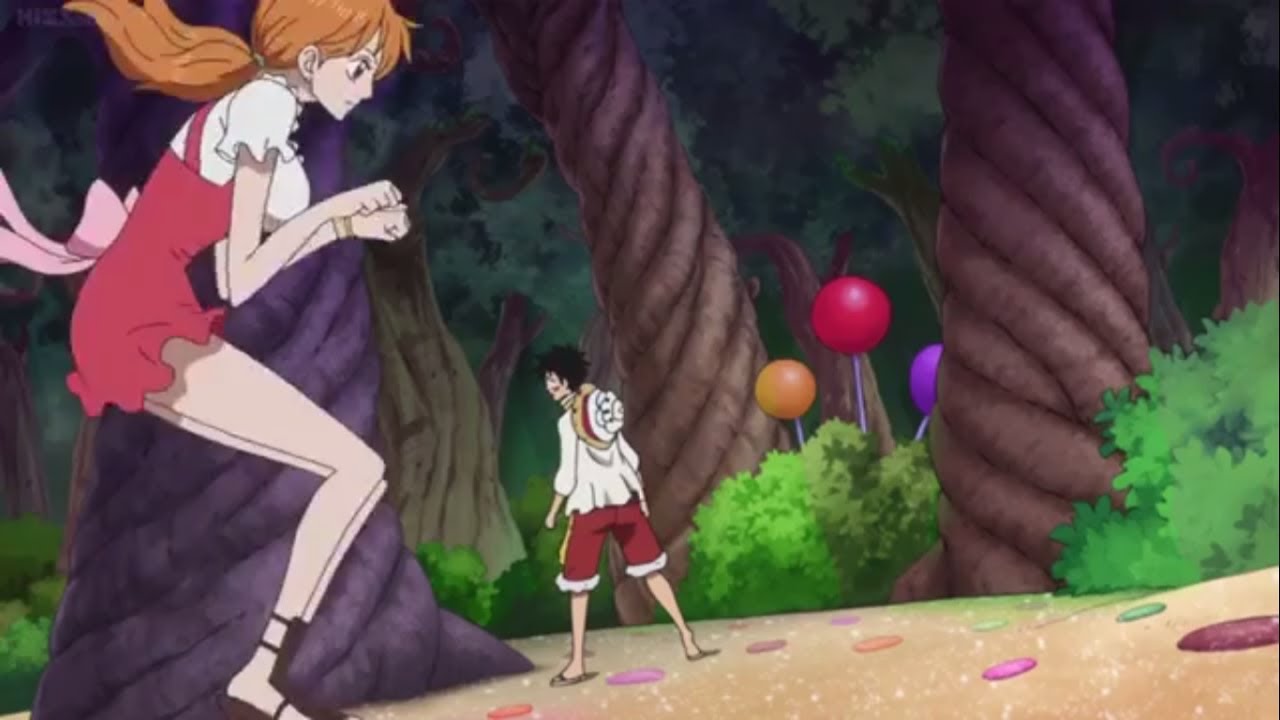 On the other hand, Big Mom is also going to meet Ceaser in One Piece episode 795 and will have a short conversation with him in which she will reveal her own scientific plans. The episode is also expected to reveal the real purpose behind the experiments that were performed on Punk Hazard. Whatever the case is, the next few episodes of One Piece are going to be really interesting. Vinsmoke Judge has also placed a pair of exploding shackles on Sanji's hands, which will explode the moment he steps out of the Whole Cake Island.
One Piece Episode 795 Release Date And Air Time 
One Piece episode 795 is currently scheduled to air on July 2, 2017, at 9:30 Am JST. Let us know if you're excited for it or not in the comments below.