One Piece Episode 792 was released a few days ago, meaning that fans are now eagerly waiting for the next episode to arrive. The previous few episodes of the series have been really interesting as they focused on how the Sanji retrieval team managed to get into The Whole Cake Island without facing any major troubles. In the previous episode, they learned the secret about the mysterious forest, and Nami and Carrot are about to get their face sliced by someone.
Where To Watch One Piece Episode 793 Online For Free
There are still a few hours left until One Piece episode 793 is aired and many fans are currently wondering how they can watch it online for free. We all know that we have to pay in order to watch our favorite series online. However, there is a way through which you can watch them online for free.
First, visit Crunchyroll.com
Create an account and select premium membership.
After selecting premium membership, select the 14-day free trial.
You will then become a premium member of the site for 14 days for free, meaning that you will be able to watch One Piece episode 793 online for free.
One Piece Episode 793 Spoilers 
In the previous episode of One Piece, Nami, Chopper and Carrot faced some new threats and soon learned that everything within the Seducing Woods is alive. On the other hand, Sanji arrived at his family's castle where he met Yonji. Both of them argued over something and eventually fought. Nami and others then reunite with Luffy and try to reach the shore. But whenever they try to, they end up back at the same place over and over again. They then discover that the Luffy who is with them is not the real Luffy and is only a mirror duplicate of their captain.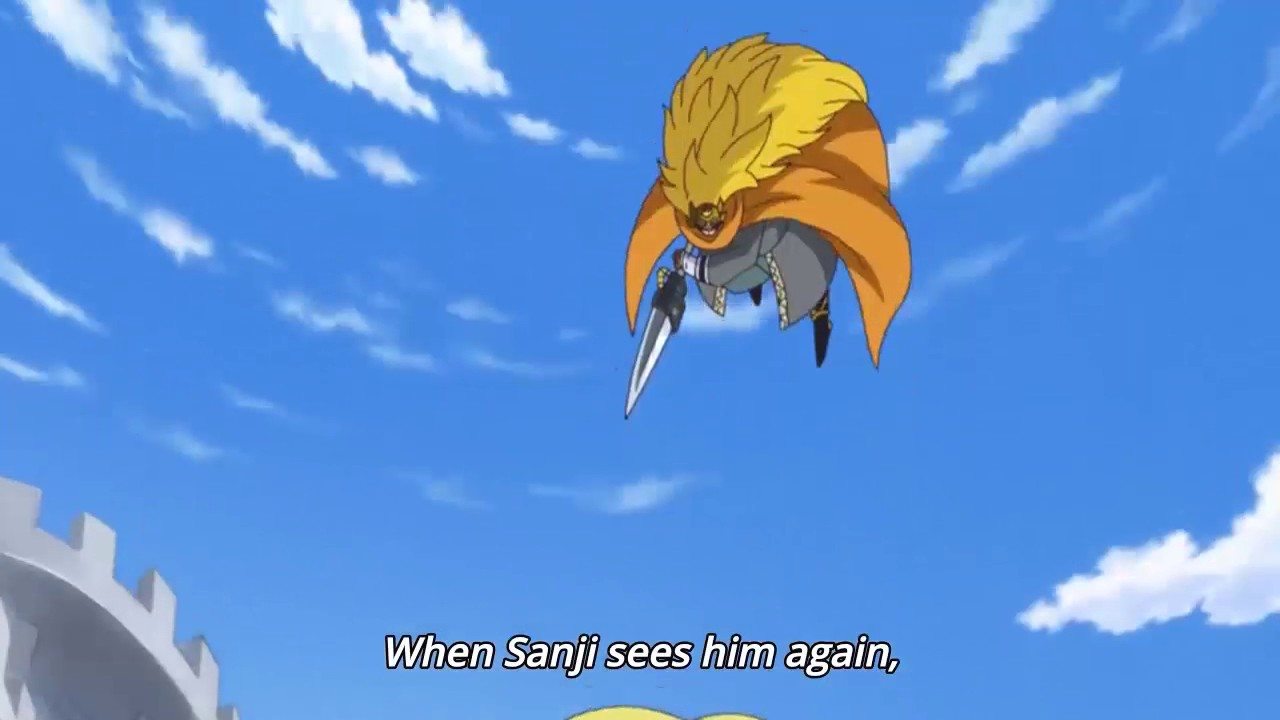 The mirror duplicate of Luffy then transforms into its original form, and is revealed to be Charlotte Brûlée. She then captures Nami and Carrot and prepares to slice their faces with her long finger nails. And now, in the next episode, Sanji's father, Vinsmoke Judge will finally make an appearance and will challenge Sanji to a duel. The next episode will also focus on the history of the Germa Kingdom. Sanji's past is also expected to get featured in the next episode.
One Piece Episode 793 Release Date And Air Time
One Piece Episode 793 is currently scheduled to air on June 18, 2017, at 9:30 Am JST. The next episode will focus on Sanji's meeting with his father. Let us know if you're excited about it or not in the comments below.