One Piece episode 787 was released a few days ago, meaning that fans are now eagerly waiting for the next chapter to arrive. The past few episodes of the series have been really interesting as Luffy and the others managed to meet some of Sanji's siblings. And in the previous episode, they even met a member of the Charlotte family, Lady Pudding. And now, in the next episode, the Yonko Big Mom will be seen going on a rampage because of something. This means that it is clearly not a good time for Luffy and the others to save Sanji.
Where To Watch One Piece Episode 788 Online For Free
There are only a few hours left until One Piece episode 788 is aired in Japan, and many fans are currently wondering how they watch it online for free. For those who don't know, it is really hard for viewers outside of Japan to watch One Piece on their televisions. Because of this, they look for various ways to view the series online. But now, we managed to find a way through which you will be able to watch your favorite series online for free.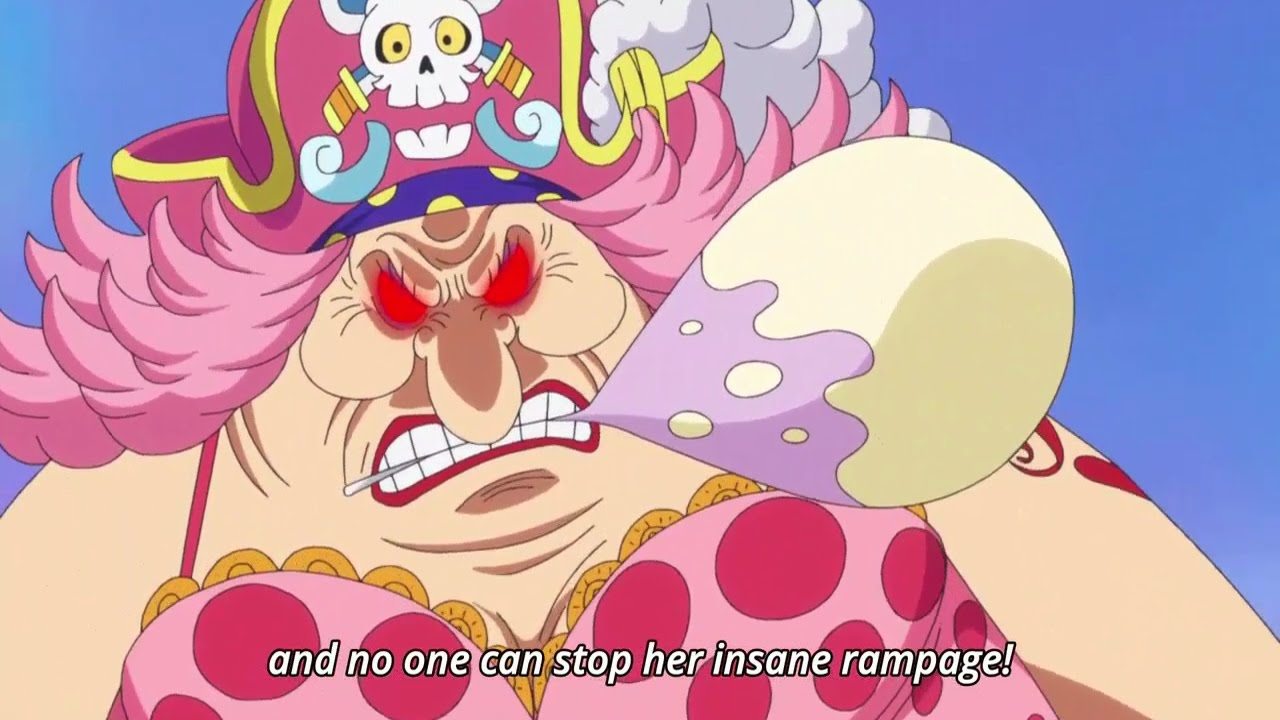 Those who are currently looking for a way to watch One Piece episode 788 online for free can simply visit Crunchyroll. Yes, we know Crunchyroll isn't a free streaming service, but there is a way through which you can become a premium member of the site for a few days for free. What you have to do is visit Crunchyroll.com and create an account there. While creating an account, select premium membership and then select the 14-day free trial. You will then successfully become a premium member of the popular streaming company for 14 days, meaning that you will be able to watch One Piece episode 788 online for free. You can even cancel the membership anytime during the two-week trial period, but if you find their service amazing, then you can become a permanent member by paying $6.95/month.
Note: Content availability on Crunchyroll is subject to geographic restrictions, so be sure to check your favourite show's availability in your region before you pay.
One Piece Episode 788 Release Date
One Piece episode 788 will be air on May 14, 2017, at 9:30 am JST on Fuji TV. The next episode is titled as "A Massive Attack! Mom's Hunger Pangs," and it will feature Big Mom's anger.
Let us know if you're excited for One Piece episode 788 or not in the comments below.