The upcoming One Piece Chapter 883 titled 'Snack Time' will mainly deal with two things. Initially, Luffy will be seen discovering how Katakuri actually looks like. Even the anime lovers will observe how the upcoming chapter deals with the continuation of the battle between them (Katakuri and Luffy). Read the spoilers below to know more about the series.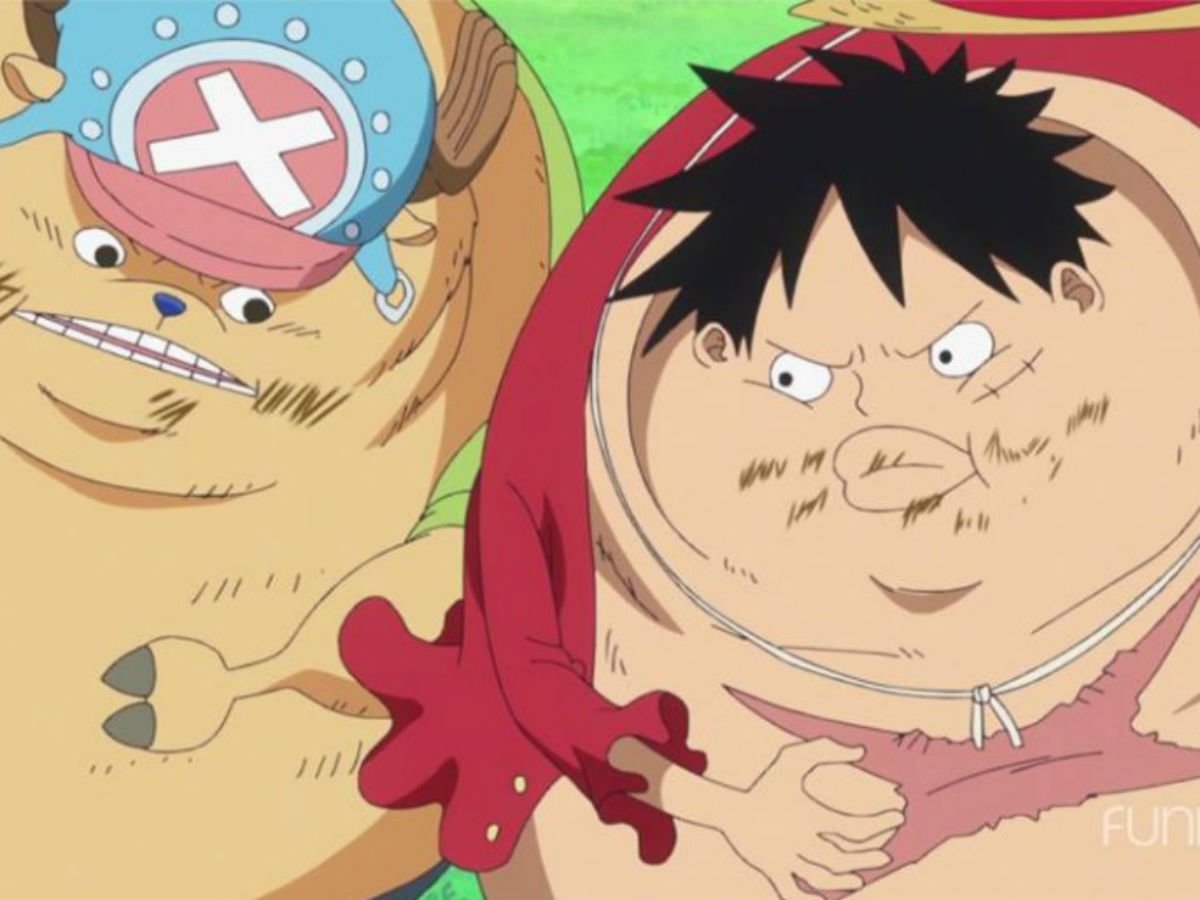 One Piece Chapter 883 will continue showing Luffy struggling to find out a way to get triumph over Katakuri. They are still fighting in Brulee's Mirror World. Katakuri seems to have the slight ability to predict the future, and with this ability he can read every attack of Luffy and accordingly counter it.
However, in the upcoming Chapter 883 of One Piece, Luffy will be seen getting almost frustrated and finally applying his Gear 4th technique. But Luffy's fate won't take his side as Katakuri already comes to know about his opponent's Gear 4th technique. Katakuri will be able to defeat Luffy by using his Awakening, as also reported by Inquisitr.
It is almost clear that Katakuri is more powerful than Luffy. It is almost impossible for Luffy to defeat Katakuri. On one of his attack, Luffy crashed into the Mochi Wall. Even Luffy is being blamed by Katakuri for getting delayed in his snack time. As Luffy moves ahead to the Katakuri-built Mochi house, he will discover the sweet tooth commander eating his snacks. He got surprised to see Katakuri's original appearance – his long fangs. He comes to know that his opponent has an insatiable appetite for sweets.
So far, it is still a mystery how Luffy will defeat Katakuri. He (Luffy) is expected to learn Awakening or Gear 5th to defeat Katakuri anyhow.
One Piece Chapter 883 is slated to be released on Monday, October 30, 2017. It will also be available on Mangastream including other manga websites.