'One Piece' Chapter 882 and the immediate succeeding chapters will deal with a serious fight between Luffy and Katakuri. The anime lovers are highly expecting Luffy to give all his effort in winning the fight to save his life. But they still can't agree with the fact that Luffy may have the ability to match the nemesis' skills and outshine Katakuri's excessive power.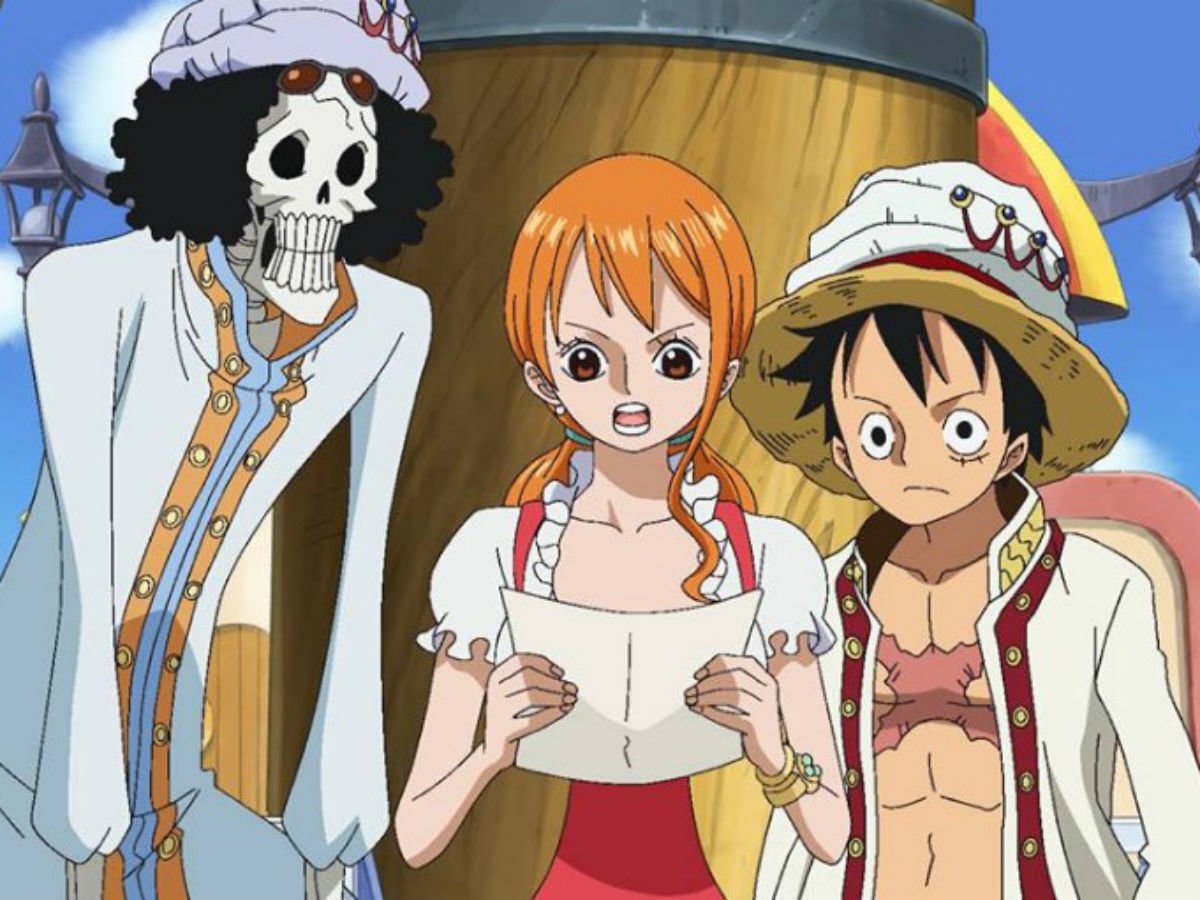 Some events in the previous chapter hint that Katakuri is going to get a surprise in the upcoming 'One Piece' Chapter 882. Luffy already crashed the broken mirror after learning that his comrades or teammates are still safe. He did so to discontinue his communication with Nami and a sign of happiness was observed on his face followed by the incident. He then told Katakuri that he never sees himself losing his life inside the mirror world of Brulee, as notified by Inquisitr.
Almost every anime lover wants Luffy to be more determined in 'One Piece' Chapter 882 for the purpose of defeating the powerful Katakuri. He (Katakuri) is considered the strongest among all three commanders of Big Mom. Now there is a speculation that Luffy may undergo 'awakening' in the upcoming chapter. Although it is still not known how this 'awakening' can take place, it is said that it once took place in the past. This 'awakening' will somehow intensify his power of his attacks.
Another theory has evolved that states that Luffy can work on Gear 5 technique to break the power difference between himself and his foe. Whereas, another speculation suggest that Luffy is quite capable to develop Gear 4 technique that will be adequate to counter his competitor Katakuri's fiery attacks. There is a possibility that Luffy surprisingly discovers a weakness in Katakuri's mocha in the upcoming chapter and he may utilize it at its best to get him down.
The manga team is on a hiatus this week and 'One Piece' Chapter 882 is expected to be released on Monday, October 23, 2017.