'One Piece' Chapter 879 is highly looked upon by the anime lovers to feature a much-awaited battle in the Whole Cake Island arc between two highly powerful fighters named Katakuri and Luffy.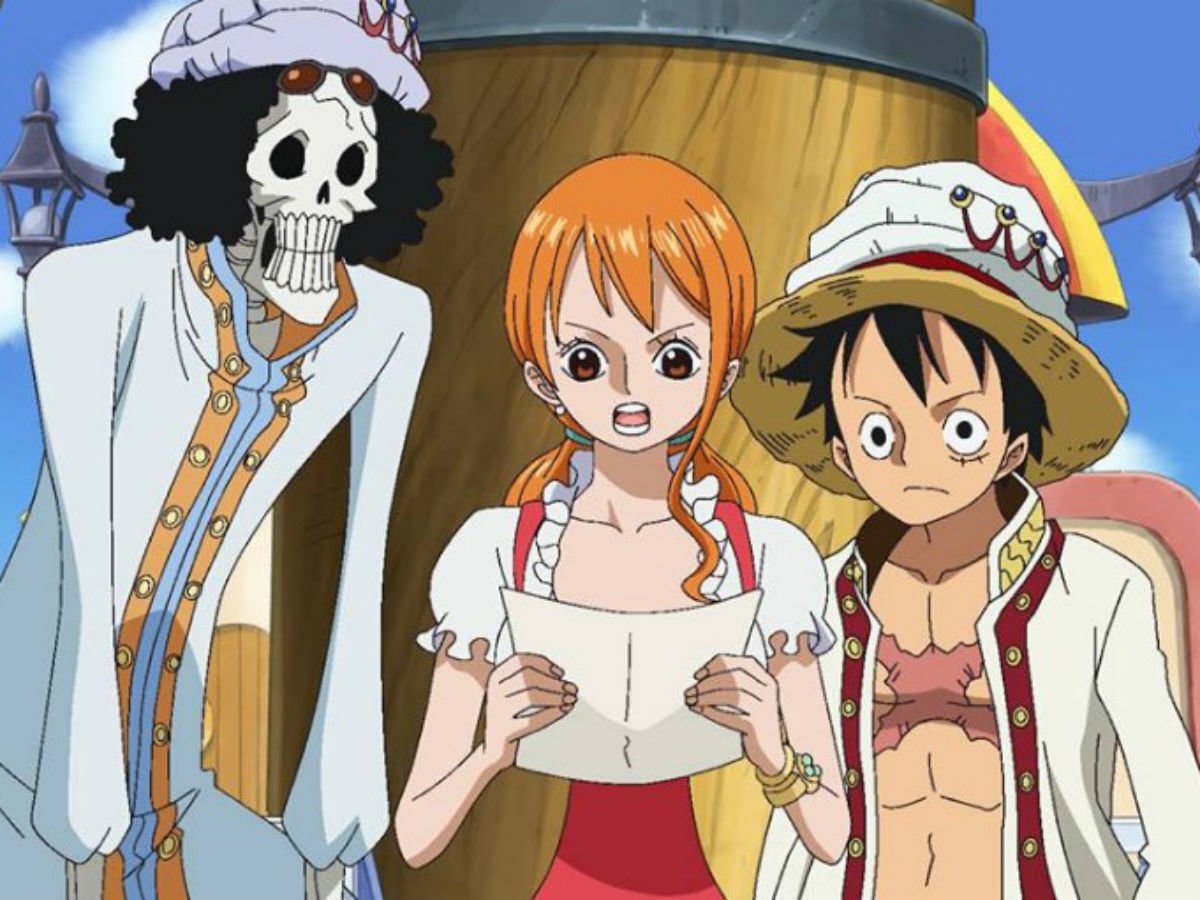 'One Piece' Chapter 879 will release next week. The latest-previous-cum chapter, which is still available on a plenty of online websites, portrayed the aftermath of Pedro's suicidal attack. Before looking into the spoilers of the upcoming chapter, we will discuss how the series is presently under the constant risk of leaking of spoilers ahead of the release date.
Several individuals have been detained for allegedly making the spoilers online before these were sent by the manga officially on sale. The 23-year old Shizuka Nagaya, 31-year old Ryoji Hottai and 30-year old Yo Uehara along some other persons were taken into custody by the law enforcers. This is for the first time the authorities based in Japan have gone after websites dealing with spoilers that air 'One Piece' manga scans before they are officially released for sale.
The arrested persons have been charged with copyright infringement. They allegedly used to bring Weekly Shonen Jump copies before it officially went on sale. Then they would scan the pages of 'One Piece' and release the manga online. Their websites earned 75 million Yen or the US $ 6,87,150 via online advertisements.
Let's get back to 'One Piece' Chapter 879. According to Inquisitr, the viewers are passionately waiting to see who wins the fight – Luffy or Katakuri. Since Katakuri is against the Straw Hat's escape and that was the reason why Luffy needed to temporarily neutralize him by trapping him along with Brulee in the Elephant Gun. Then both are being dragged by Luffy inside the mirror world owned by Brulee. The way to the ship ended once Luffy destroyed the mirror. Now, this is the time for the commander Katakuri to fight with Luffy.
Chapter 879 of 'One Piece' is expected to be released on Monday, September 25, 2017, in the Weekly Shonen Jump.