"One Piece" Chapter 870 spoilers suggest that Luffy is still trying his best to destroy Big Mom and will get some help from Marco to move ahead with his intentions. Incidentally, the Yonkou pirate is expected to kill Capone Bege who took the form of the humanoid castle to save the alliance from the wrath of Big Mom.
Also, Sanji and Jinbe will be planning an attack to kill Big Mom. Check out in detail!
Big Mom Is Finally Awake And In Full Senses
After the plan of Bege and Luffy to assassinate Big Mom failed to work, the merciless pirates of Charlotte Linlin started coming after Luffy and his allies. However, Capone Bege sheltered them by taking the form of a humanoid castle. Now that Big Mom is fully awake and has come to her senses, it is quite possible that she may end the life of Bege.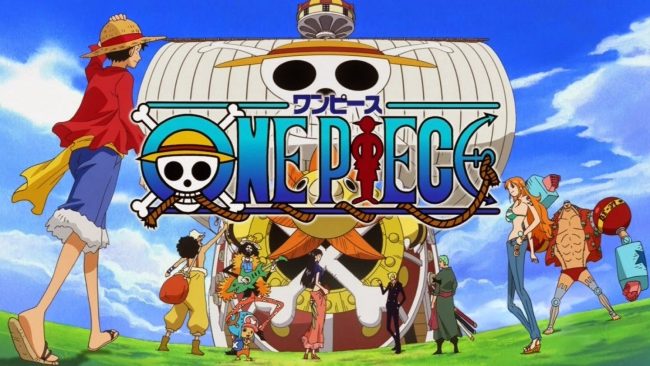 The Yonkou pirate is now fully aware how Bege and Luffy along with their team of Pirates tried to take advantage of her vulnerability and kill her. Now she is furious and running ahead of Bege with the intention to kill him before the former can do any harm to her, says iTechPost.  The "Fairy Tail" Chapter 870 will reveal that the Big Father aka Bege has been trapped in the candy layers and is now immobile.
Marco To Appear In One Piece' Chapter 870              
Speculations regarding the upcoming chapter suggest that Bege will sacrifice himself to make the plan to assassinate Linlin a success. However, there are several other theories currently making rounds including that Tametebako, the enigmatic treasure box can help the grand fleet to get out of the castle of Big Mom live.
Another theory is that the first division of commander of the Whitebeard and friend of Luffy, Marco will appear in "One Piece" Chapter 870 to rescue the grand fleet. The theory also suggests that Pudding will plunge into the battle to help the Straw Hat Pirates. There is also a strong possibility that Jinbe and Sanji may come out with a clever plan to kill Big Mom.
"One Piece" Chapter 870 will be published on July 3, Monday in Weekly Shonen Jump.