"One Piece" Chapter 869 spoilers indicate that Capone Bege will have to take things in his hand and protect his allies even at the risk of his life as the wail of Big Mom continues to cause destruction. Check out in detail!
The last chapter revealed that the big assassination plot to destroy Big Mom ended in grand disaster and the Straw Hat Pirates and their allies had to take shelter in the Big Castle which is a transformed form of Capone Hege.
How Will Straw Hat Pirates Face Big Mom's Pirates?
The scream of the Yonkou pirate continued for almost couple of chapters and led to destruction much more than thought by Capone when he was planning an attack on Big Mom, reports The Christian Post. The sorrowful wailings of Big Mom had great power of grief as she was deeply hurt due to the shattering of Mother Caramel's portrait.
The consequences will be greatly shown in the next "One Piece" Chapter 869.
This huge scream of Big Mom managed to destroy the KX Launcher that the Fire Tank and Straw Hat Pirates had fired at her when she was the vulnerable most.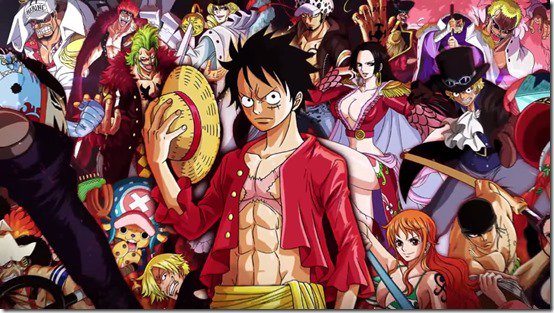 Now with the mirror broken due to the continuous scream, it is difficult for the Straw Hat Pirates and their allies to escape the island, reports Inquisitr.
It is then Capone Bege transforms into a humanoid castle called Big Father and gives shelter to the panicking allies. But the army of Big Mom is ready than ever to fight their enemies. They were saved from destruction due to the scream of Big Mom as Katakuri's mocha earplugs shut off their ears.
Panicked and without any plans how will the Straw Hat pirates and their allies fight the army of Big Mom?
Capone Bege To Fight Army Of Big Mom In 'One Piece' Chapter 869
It was a big surprise when instead of turning his back when the launcher was destroyed; Capone Bege gave shelter to Straw Hats. Now it seems that he will be the one who will take on the army of Big Mom in the upcoming chapter.
It would be interesting to see how he holds the Yonkou pirate's army and whether he succeeds in defeating them in "One Piece" Chapter 869. The chapter will release on Shonen Jump this week.