"One Piece" Chapter 866 spoilers suggest that Big Mom will not survive the last and final attack from the Straw Hat Pirates and that her end is near. Also, there is a strong possibility that her connection with the portrait of Lady Caramel will be revealed in the next chapter. Check out more updates related to Sanji and Vinsmoke!
Will Big Mom Die In 'One Piece' Chapter 866?
According to Mstarsnews, Big Mom will soon be facing defeat. The spoilers indicate that she may die soon. Also, Sanji will leave the camp of Straw Hats and will become the resident of Germa Kingdom after the defeat of Big Mom. The previous episode showed that Sanji saved his family from dying.
The scream of Big Mom brought down her allies as Sanji cut off the candy to save his family. Speculations also suggest that Vinsmokes will suddenly start to care and love Sanji. It will indirectly affect the Vinsmoke prince who will start helping his father with the projects of his kingdom.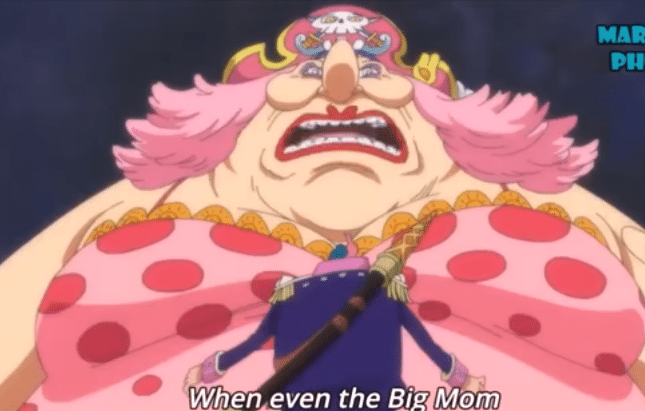 It also indicates that the Straw Hat pirates team will have to part ways with one of its members in "One Piece" Chapter 866.
Connection Between Mother Caramel & Big Mom To Be Revealed
The Christian Post says that the upcoming chapter will reveal the secret between Mother Caramel and Big Mom. Although the show is taking a break for a while, fans are just eager to know about this mystery woman whose mere shattering of portrait brought Big Mom to tears.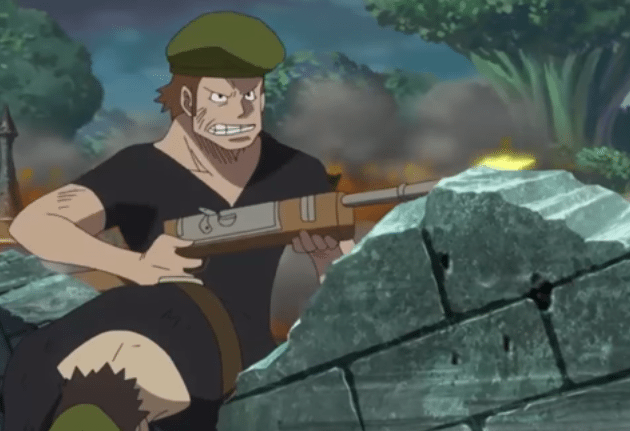 Until now the Yonkou pirate has appeared to be very strong, cruel and invincible. But it seems she will meet her end in "One Piece" Chapter 866. Fans are now just eager to know what exactly her connection with Mother Caramel was and why was she so precious to Big Mom.