"One Piece" Chapter 864 has been delayed and is now most probably airing on May 8. Also, the spoilers for the upcoming episode suggest that Big Mom is sure to take all her rage on Luffy and Capone and may even trap them with her new strategy. Check out more details!
According to itechpost, "One Piece" Chapter 864 release has been delayed because of the Golden Week Holiday. That is why Shonen Jump will publish it in selected countries on May 8. However, despite the delay, the hype and speculations for the upcoming chapter are already peaking.
'One Piece' Chapter 863 Recap
In the previous chapter of the manga series Straw Hat Pirates and their leader Luffy D. Monkey team up with Capone Bege and plan a plot to assassin Big Mom. The Yonkou is already outraged as Brook destroys her favorite portrait of Mother Caramel.
So it is quite possible that in the upcoming "One Piece" Chapter 864 she will unleash all her powers and come up with a plan to trap her most dangerous enemies- Capone and Luffy.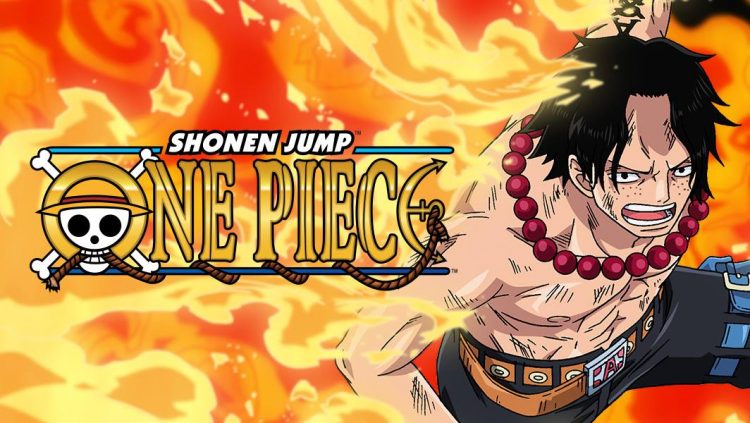 In the upcoming chapter, Big Mom will come to know that Jinbei was not loyal to her all the time, reports Celebeat. Since the Yonkou has now learned many things about the Straw Hat Pirates, Luffy and Capone's intentions she will do anything to backfire their plan to assassin her.
The source also speculates that in "One Piece" Chapter 864 Jinbei will die at the hands of Big Mom which will be one of the saddest parts of the manga series. Also, Vinsmokes will be freed from the trap of Big Mom and will join Luffy and his team in the battle.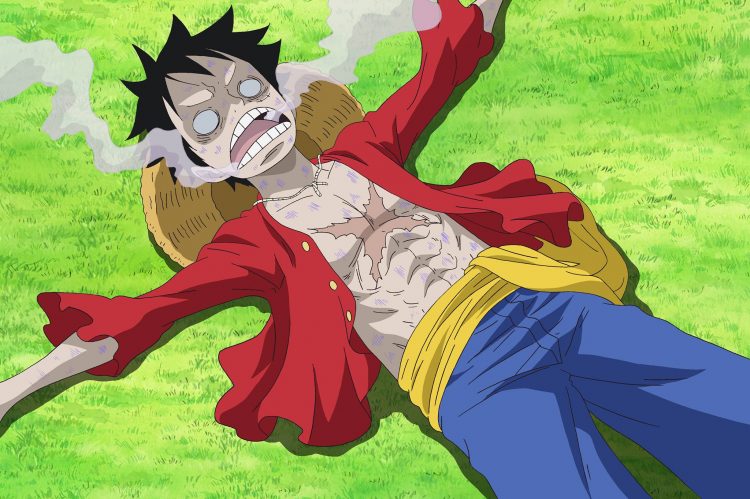 Big Mom May Put Luffy, Jinbei, And Brook In Prison
In the next chapter of the manga series, the battle between Big Mom and Luffy's team will get deadlier and it is quite possible that the Yonkou will gain an upper hand. Speculations for "One Piece" Chapter 864 also indicate that Big Mom might capture Luffy, Jinbei, and Brook and put them in jail.
Attention:
Governments and ISPs around the World monitors their users' online activities. Reclaim your freedom with
ExpressVPN
and browse the internet with confidence.
Also Read: Top Anime Blu-ray Discs in Japan Last Week, Zootopia MovieNEX Tops the List