"One Piece" Chapter 862 will focus on the big, grand entry of Luffy during the tea-party. Also, the spotlight will be on Capone Bege and his big plan to assassin Big Mom. Now that Sanji and Pudding are getting married, the story will also revolve around these two and those who are trying to put obstacles in their marriage. Check out in detail!
"One Piece" Chapter 862 will show that the huge tea party of Big Mom has started. It is incidentally the wedding party of Lady Pudding and Sanji reports Celebeat. The spoilers for the upcoming chapter also indicate that Straw Hat Pirates will manage to get into the wedding party without being noticed.
Capone Bege And Straw Hat Pirates To Assassin Big Mom
Capone Bege is the captain of the Fire Tank Pirates. He is expecting Luffy to make a grand entry into this party. Incidentally, Bege is in charge of the security of this tea party. The "One Piece" Chapter 862 spoilers indicate that he has made an agreement with the Straw Hat Pirates to topple Big Mom and plan a plot for her assassination.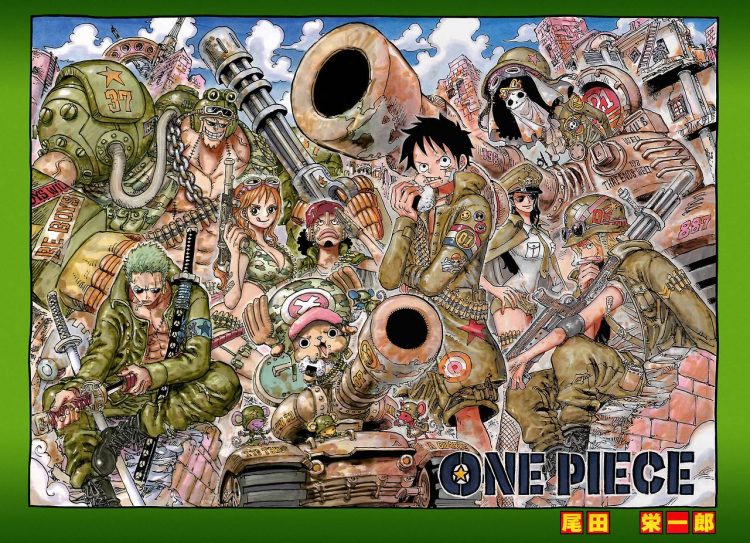 Just before the wedding cake arrives, Lady Pudding shows off her third eye to her bridegroom, Sanji in "One Piece" Chapter 862. Instead of getting shocked or disturbed he complements his would-be-wife for having it reports iTechPost.
This breaks down Pudding who says that she was abused and bullied during childhood for having the third eye. This change in the behavior of Pudding indicates that she might finally take the side of Sanji and Luffy and betray Big Mom in "One Piece" Chapter 862.
Katakuri To Shoot Sanji, Luffy Comes Out Of The Wedding Cake
When Big Mom finds out that Pudding has revealed details about her third eye to Sanji, she realizes that her daughter is not going to follow her instructions. Hence she signals the priest to shoot Sanji. But Katakuri sees this future and Sanji manages to dodge the attack in "One Piece" Chapter 862.
He even manages to save himself from the attack of Katakuri and immediately Luffy bursts out from the Wedding cake. So the upcoming "One Piece" Chapter 862 will completely focus on Sanji and Pudding and Luffy's entry at the venue.