Smartphones are undoubtedly essential tools of our modern lives and now the good old watches that simply tell us the time are replaced by smartwatches like the Truesmart+ from Omate. This process seems similar to the evolution of phones starting off as simple things to call people turning into extremely handy mini computers.
The Truesmart+ boasts with the ability to run a wide range of Android apps as well as the support for Bluetooth headsets. I personally feel slightly uncomfortable yet to walk around on the streets messing around with a smartwatch, checking Facebook or browsing tons of Android games, but perhaps that is just my vainness in action. Truesmart+ is possibly a great alternative to having to take out your smartphone every minute anxiously waiting for a response or checking latest news. With this smartwatch you can do many of the tasks previously done by smartphones, just by looking at your watch anywhere you like.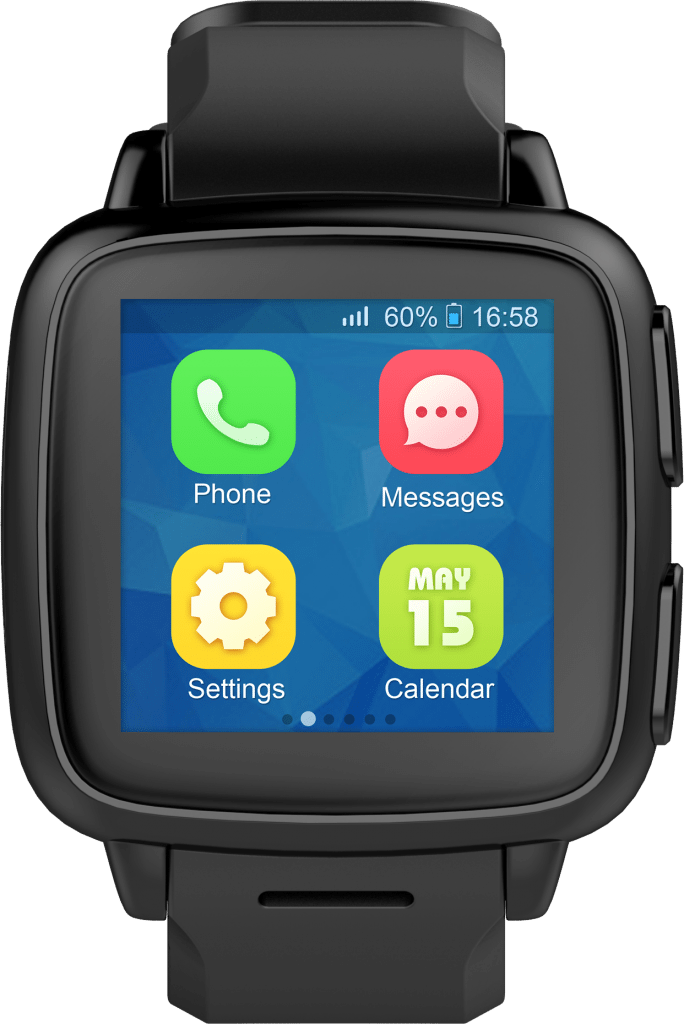 Truesmart+ is not only intelligent, but relatively decent looking. It comes with a 320×320 display, running Android 5.1 Lollipop. This square display is slightly unattractive to me, but being a watch, there are inevitable limitations in screen size. I also miss the possibility of more than just one color to choose from, which is black. After all, it is a watch, and watches must be stylish and attractive not only useful.