An update for the preview version of the Office 2016 for Mac users has been rolled out by Microsoft. The update among other things brings many bug fixes and stability improvements. Insiders are recommended to update to this Office version 15.20.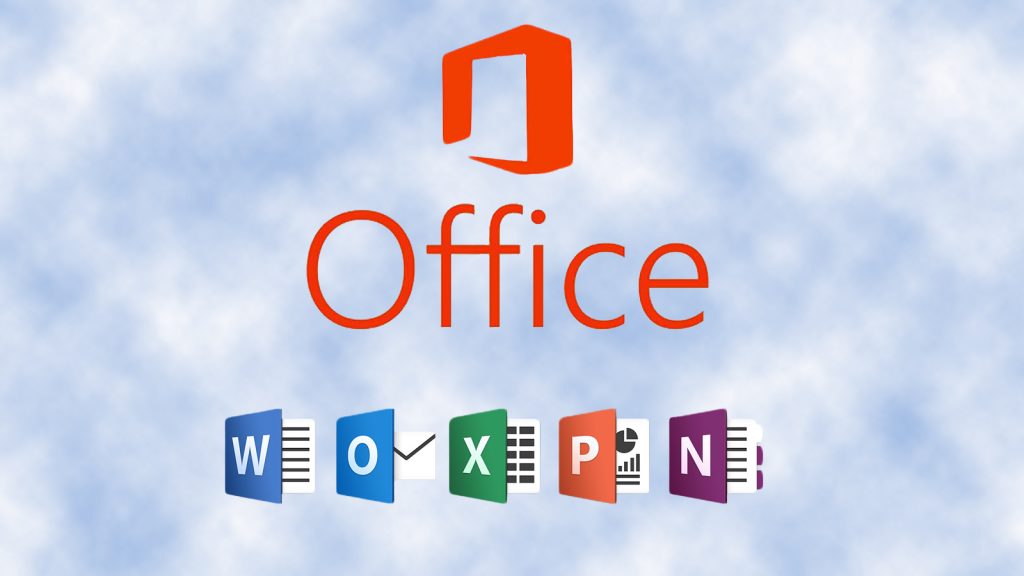 The Office version 15.20 is not only more stable than its predecessors but also offers some new features like right-to-left language support. It means that Office 2016 for Mac will now support languages like Arabic and Hebrew in which script is read and written from right to left as the right-to-left layout is now available for editing.
Office version 15.20 for Mac also brings better formatting and authoring. Microsoft Outlook will now offer more options while drafting messages such as more colors, list styles, and fonts. Mac users will now also be able to insert hyperlinks, enable or disable AutoCorrect and edit photos using Office 2016.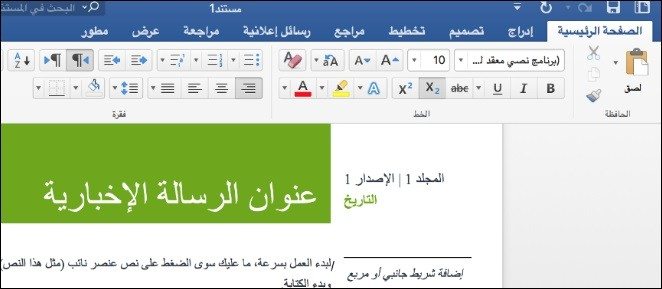 The new Office version also brings de-cluttering and archiving options on Mac which have been long awaited. Microsoft explained these features in a statement:
 "Use the new Archive button on the ribbon to instantly move items stored in your Inbox or any other folder to an archive folder. The archived items remain accessible and can easily be restored to their original location"
This update has been rolled out for the preview version, so only users in the Office Insider program will get this. If you wish to get this, join the Office Insider Program. Here is a list of instructions if you wish to join the Insider program. You can also see the release notes of this update here.