Recently, we've had some really interesting things come out of the Oculus Connect Keynotes. A very interesting comment that came out of this conference was from Mark Zuckerberg. He said how the primary forms of VR are mobile such as the Day Dream View VR from Google. Apparently Oculus and Facebook have their sights set on something unique. They want to deliver the same quality as the Rift but as mobile and easy to use as the Gear VR.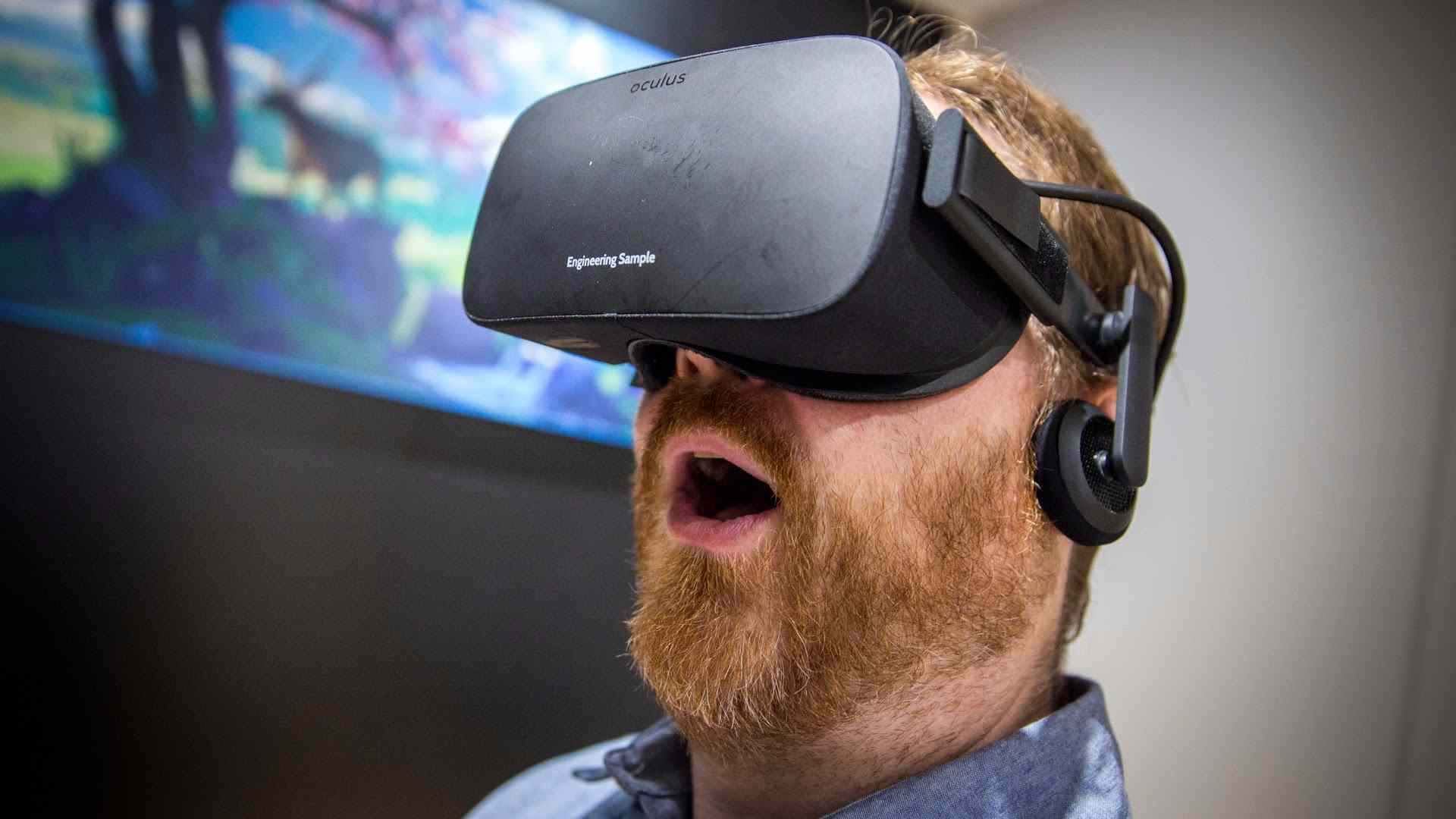 Oculus are working on a new Oculus Rift VR headset
"We have a demo, but we don't have a product yet," Zuckerberg said. "This is the kind of thing we believe will exist… a completely new category of virtual reality product." (via Ars Technica)
The main issue here is the cost of entry. The PC VR is really expensive in comparison to the PSVR. So, the main barrier of entry that VR needs to remove to reach a wider audience is the cost barrier. Oculus need to develop a system that is easy to use and affordable. A wireless VR headset is a great idea. It removes the constant worry of tripping over the wire while fully immersed in the VR experience. Therefore, a wireless VR, that is not so expensive, will be the next most innovative thing in the VR scene.
A lower requirement of specs would also be pretty good. Also the Oculus Rift PC specs now require much less from your hardware as compared to before. Basically, you can now run the Rift on a fairly moderate PC. Anything with a GTX 960 or i3 processor would do. Also, there's a new VR ready PC for just $500 from AMD and Oculus. You can check that out as well.
Let us know what you think of this news. Stay tuned to MobiPicker as we keep you up-to-date with all the new stuff that is happening in the Virtual Reality scene.