As many of our readers already know from our previous posts, Oculus Rift is set to be released next month, and anticipation and enthusiasm is high among almost every gamer and tech enthusiast out there. However, the device in itself is not complete in spite of the high price of $599, and requires a certain standard to the PC in order to run the apps properly. Hence, developers all around the world have been working on releasing computers that are equipped to handle the load of virtual reality.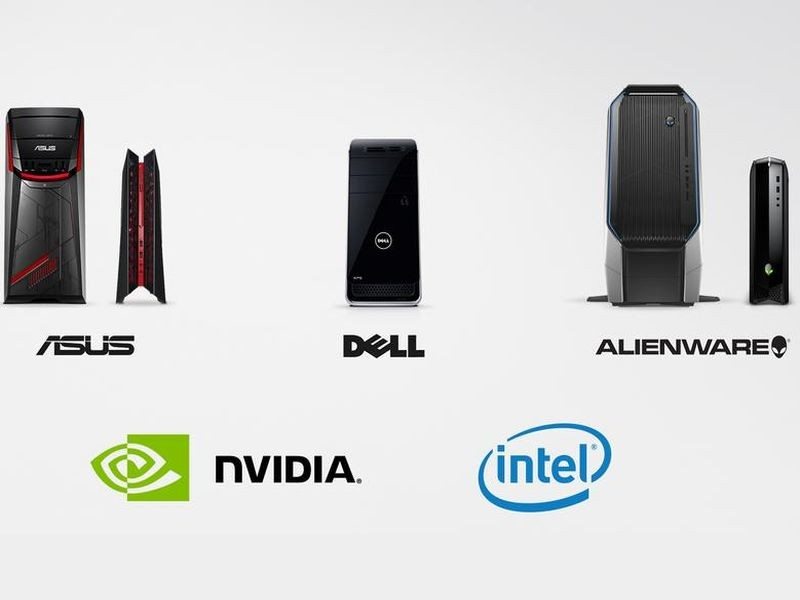 We mentioned in a previous post that rift-ready PCs were set to be released on Feb 16. It seems that Oculus Rift has announced a list of rift-ready PCs in their official website that they claim have been tested rigorously to ensure that each of the devices offer you with the most "incredible rift experience".
While Dell, Asus, and Alienware have come up with designs, you can be sure that buying them will be heavy on your pocket, as the prices of the rift-ready PCs start from $1499. The PCs come with latest Intel or AMD processors along with GPUs that are equivalent to the NVIDIA GTX 970 or the AMD Raedon R8 930. The optimum memory required is 8 GB and a combination of SSD and HDD storage.
The Rift-ready sets will accompany the OR headset as well, and will contain an Xbox controller, the CPU, and two Oculus Ready games specifically, Eve: Valkyrie Founder's Pack, and "Lucky Tale". Once the pre-orders start, statisticians expect to get an idea of the actual market for the device. Note that pre-orders are starting tomorrow only for a limited time.