Alas! The final and best version of the Oculus Rift has finally arrived and is available for pre-order. The pre-order version will come with the headset, a remote control, an Xbox one controller, the sensor, and a copy of Lucky's Tale and EVE: Valkyrie at a colossal price of $599.
However, people aren't really happy about the burly price of the Oculus Rift, and comparison with the overpriced PS3 launches and 3DO are taking place. But this doesn't mean in any way that the Oculus Rift isn't worth the money.
On the other side, if you are planning to buy the Oculus Rift now, you're probably going to get it till the mid of this year since the ship date for the pre-orders has been slipped to June 2016. Meanwhile, the first group of orders will start shipping on March 28th in the first 20 markets.
The limited supply of this product is distressing, but on the other hand, the launch of this product is not massive. It's just for the early consumers who are impatient to buy it.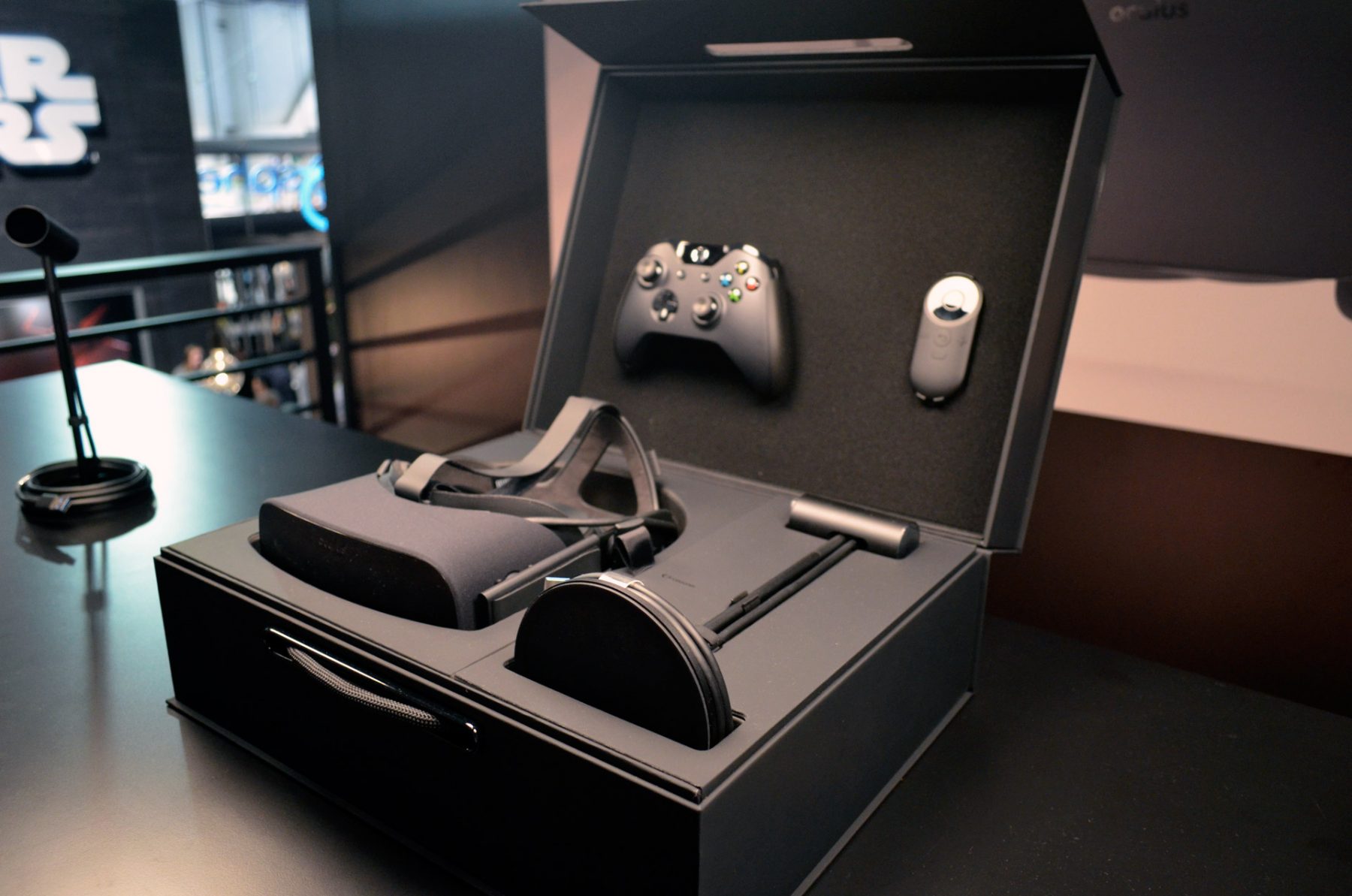 Oculus surprised its customers earlier this year that people who pre-ordered the Oculus dev kit by backing the Kickstarter in 2012 will get the finalized hardware with no additional cost. In may 2015, Oculus announced that to buy the Oculus and a gaming rig capable to run it smoothly, you'll need to spend around $1,500, and this huge price tag was the reason Oculus received a lot of negative reactions on social media. If Oculus had set the price tag at $599 a few months back, it would have given the reality check everyone needed.
Since the $300 dev kits, a lot has changed. The headset has been improved and is shipping with a handful of important accessories. The founder of Oculus, Palmer Luckey, states that "the company isn't profiting at all" at the $599 price tag since developing, manufacturing, and shipping the latest hardware is pretty expensive.
But on the brighter side, there is a lot of competition ahead for Oculus, since many companies are working on VR headsets. Some of them include the HTC Vive, which will be launching very soon, and the Sony Playstation VR, which will be priced at $400 (the price PS4 launched at). So if Oculus starts feeling pressure from its competitors, it will aid in driving the price down as soon as its financially reasonable.