NVIDIA is reportedly planning a new graphics card to take on rival AMD's recently launched Radeon RX 550. This new card, supposedly to be called the GeForce GT 1030, will target the sub-$100 market and low-end PCs that could use a graphics upgrade without costing much.
So, what can be expected of this new card aimed to deny AMD any advantage in the budget segment of the market? Before we have a look at the GeForce GT 1030 specs, let's first revisit the fact that NVIDIA currently does not have anything below GTX 1050 and therefore, could be looking to roll out a low-end solution for replacing the GT 730 / GT930. We are not yet sure if the company will brand the new card as GT 1030 or GT 1040. Probably this new card will be priced at around $80 or less.
NVIDIA GeForce GT 1030 specs and performance (rumors)
Rumors have it that the new GeForce GT 1030 graphics card will pack a GP108 chip at its heart. Other important specs will possibly include 512 stream processors, meaning at only 2GPCs with each sporting 2 SM blocks.
It could ship with either 2GB or 4GB of GDDR5 memory. The GT 1030 won't be needing any additional power connector and its TDP is likely to be rated at 30W. For a better perspective, the AMD Radeon RX 550 has a TDP of 50W.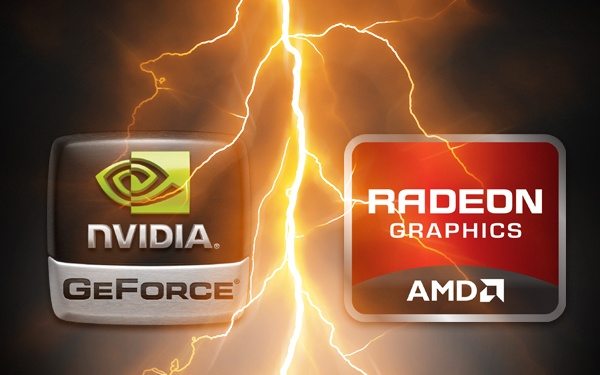 As for the performance, the GT 1030 will carry one less SM unit than the GTX 1050. That essentially means that its performance probably won't take that big a hit compared to the GTX 1050. Note that because the Radeon RX 550 is basically half the Radeon RX 560, there will be a significant performance difference between those two AMD cards. While these cards will do a decent job with most eSports titles, maybe we should not expect to see them running high-end AAA titles.
The performance numbers of the GT1030 are reportedly by and large similar to that of the GTX 759 Ti. The new NVIDIA GT-series card is expected to hit the store shelves on May 8, 2017.
[Also check: 
Top 10 Upcoming PC Games In 2017
]