Google recently announced the introduction of 4K content to its Google Play Movies. 4K resolution videos can be played on just a few devices such as Chromecast Ultra, Xiaomi Mi Box 3, and Sony Bravia Android TVs. Other devices were not mentioned as supported.
One prominent device has been left out from the list, the Shield Android TV device from Nvidia. It seems the problem was on Nvidia's side since the company announced that it is working on an update that will bring the Shield Android TV onto the list of supported devices for Google Play Movies 4K content.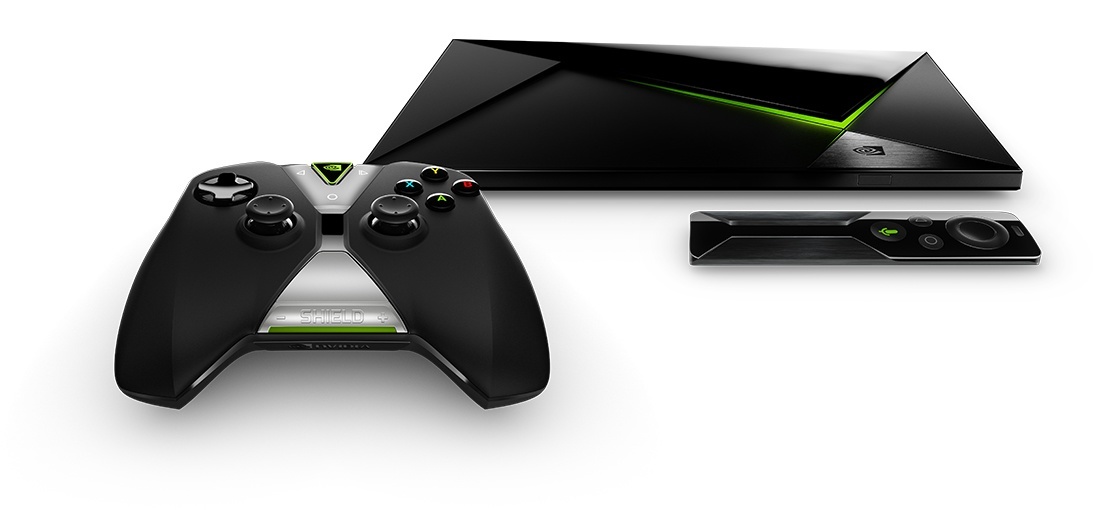 The main problem for not having the Shield on the list was because the device doesn't have VP9 (codec used by Google for playing 4K videos), although on Nvidia's site it is clearly stated that the device actually offers VP9 support. It can be found under Video Features, where you can read that the device is capable of playing 4K content at 60 fps (VP9, H265, H264).
It seems that the specs weren't correct since the device isn't listed on the supported devices list. As Google stated, "Starting in the United States and Canada, you can purchase 4K movies on your Android device or on the web and stream them on your Chromecast Ultra, your Sony Bravia Android TV, or your Xiaomi Mi Box 3."
Turns out, the device has a VP9 support, but it is problematic. VP9 is used by Google (and is considered a Google technology) to process 4K content in a way manageable by mobile devices. The problem is that a device can't offer a support for both the H264 and VP9 codecs at the same time. Basically, the VP9 is disabled while H264 is in use. Also, Nvidia Shield Android TV can play 4K YouTube videos with VP9 content, but it seems the device doesn't handle the encrypted version of VP9 (needed for playing Google Play Movies 4K content), which should soon be fixed.
Because of the problem Nvidia is working on an update that will activate Shield's VP9 capability. The fix should arrive soon since the workaround can be done on a software basis. If a new hardware was needed for the VP9 support, Nvidia would already come out with a statement. For now, there's no exact date for when the update may start shipping, but it should arrive soon.