Nvidia has long been at odds with Qualcomm for what the company claims to be a deliberate ploy by the US-based mobile hardware manufacturer to exploit its market position unfairly and suppress competition – a charge outrightly denied by Qualcomm.
Now it seems like the rivalry between the two companies has moved beyond mere accusations and counter-accusations amidst a looming legal battle.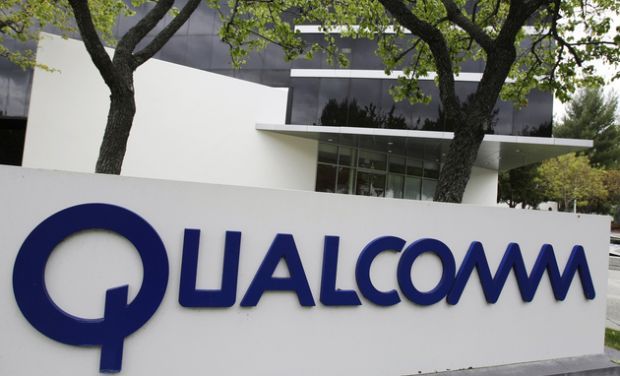 According to reports, Nvidia has filed a case against Qualcomm, seeking damages worth $350 million for unfair practices. Worth noting, it's not only Nvidia that has made these complaints time and again.
Qualcomm has been criticized by various other quarters in the parts for its aggressive industry strategies that inflict undue damages to competitors and smaller manufacturers.
The report about the case filed by Nvidia in London first surfaced on Tuesday as the GTC 2016 went underway.
The spat between the two companies intensified to a whole new level when Nvidia acquired Icera, a soft modem tech firm for a whopping $352 million. However, the subsidiary was compelled to terminate four years later as it could not withstand the recurring loss inflicted by alleged aggressive pricing strategies by Qualcomm.