NVIDIA just released its last line of the Pascal-based graphics card, the NVIDIA GeForce GTX 1080 Ti. While the graphics card is said to be the fastest in the market, many are now getting excited with the upcoming GPU architecture from the company, the NVIDIA Volta.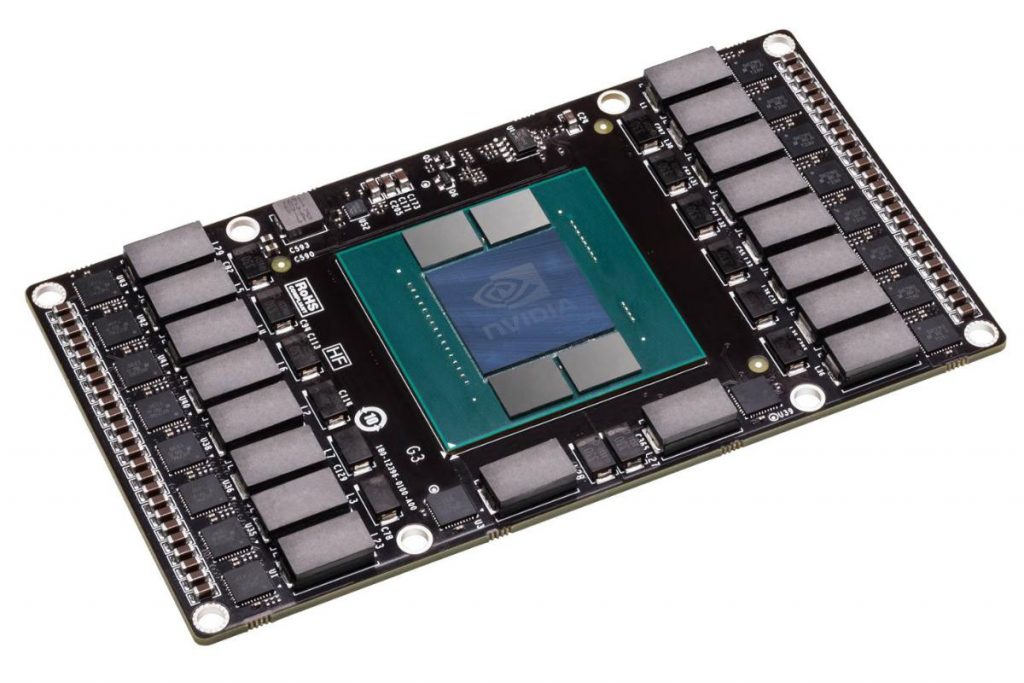 For months now, there have been reports saying that the new NVIDIA Volta GPU architecture will officially put the old Pascal architecture into obsolescence. Not only that the Volta will perform better and faster, it will also be made under a much smaller 12nm FinFET technology.
According to Digitimes, TSMC managed to snag a majority order from NVIDIA for its next-generation GPU. The said GPU will be manufactured under TSMC's in-house 12nm FinFET process technology. This jump to a new process technology means that the Volta will gain unprecedented performance improvements from its predecessor. Furthermore, the smaller chip area will bring forth lower power consumption than the current 16nm process on the Pascal.
Unfortunately, there are no official release dates for a Volta-based graphics card at the moment. However, the same report also mentioned that the said GPU architecture will be used in partnership with NVIDIA's in-house supercomputer architecture, the Xavier platform.
While there are no definite release dates yet, some leaks have surfaced the Internet claiming that the new GPU will make use of HBM memory technology instead of GDDRAM. This will bring forth massive improvements on memory bandwidth for the Volta architecture.
Many reports claim that a Volta-based GPU is already undergoing a number of tests. These reports also claim that the next NVIDIA GPU will have the code "GV100." This is in connection with the data mining efforts on NVIDIA's graphics drivers that was leaked a few weeks ago.
At the moment, anyone hoping for the new NVIDIA Volta graphics card may have to wait a little bit longer. As mentioned earlier, the company just released its newest graphics card a few weeks ago. Furthermore, it seems that the new architecture has only entered its mass production phase just recently. It will take a few more months before third-party graphics card makers will be able to output their versions of the new GPU.