There have been lots of discussions on the development, testing, and release of the NVIDIA Pascal, the upcoming GPU architecture that makes use of the 16-nm finFET technology. There have been rumours, speculations, releases, and leaks. A latest rumour has it that the devices would be debuted at the GPU Technology Conference in April, specifically the 5th of April.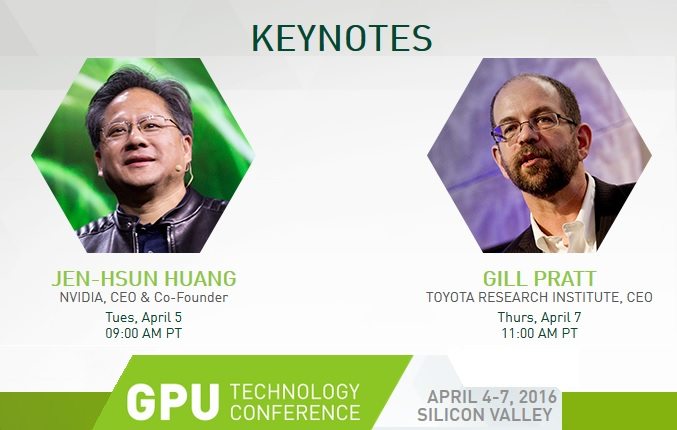 It is known that the CEO of NVIDIA will have the stage on 5th April for the keynote, and there are whispers all around the tech world that it is here that the devices will be released. In June, the device is also to start shipping upon its launch, if the rumours are true.
The rumours, it would seem, are not entirely without rational thought; perhaps the greatest evidence in favour of their being an imporant software launch at the GTC is that four NVIDIA chips were found shipped from the TSMC to India just a few days ago, and guess what, the chips contained the Serial "699" on them, which is also the serial mentioned in the CEO's keynote.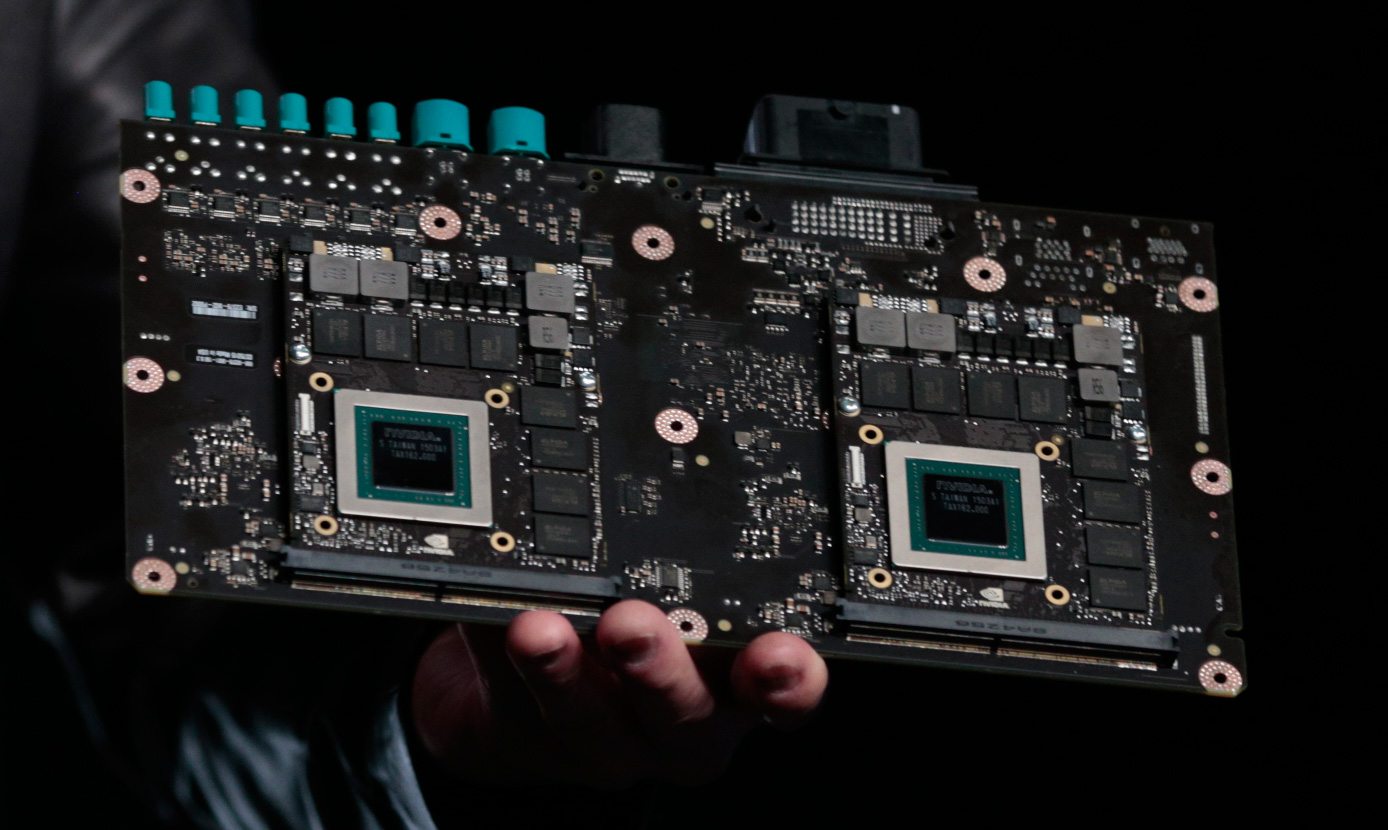 Gossip pertaining to the area have it that the most likely device that might be released by NVIDIA at this point is the Pascal GPU, and that the recently shipped devices are demo versions of the graphic cards that are to be debuted at the GTC and subsequently shipped over a few months' time. Excitement is high among gamers and tech enthusiasts as the Pascal is more than a graphic card, it is the next step in GPU technology.