Ok, this comparison may look like complete nonsense, but we are not talking just about performance today. If we talked just about performance, the Nvidia GeForce GTX 1080 would clearly end up winner, there's no doubt about that. But, there's so much more than brute force. So why is the new AMD Radeon RX 480 card a better choice?
Firstly, the RX 480 will cost less than double in comparison to GTX 1080, and putting two RX 480s will get you almost the same performance for less money. Two 8GB RX 480s cost $460, while one GTX 1080 costs $600, and that's without counting recent rise in price due to a high demand.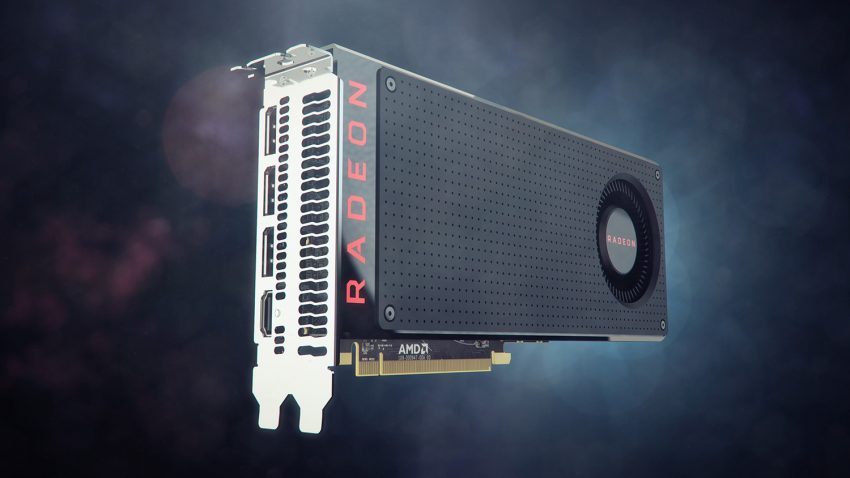 While we are talking about high demand, AMD is ready for it. Reports are suggesting that retailers are well-stocked and that the RX 480 won't suffer from a shortage of supply. On the other hand, GTX 1080 is hard to find, and if you find one, you'll have to pay a premium price. Some retailers are limiting the cards to one per customer and others are running out of stock.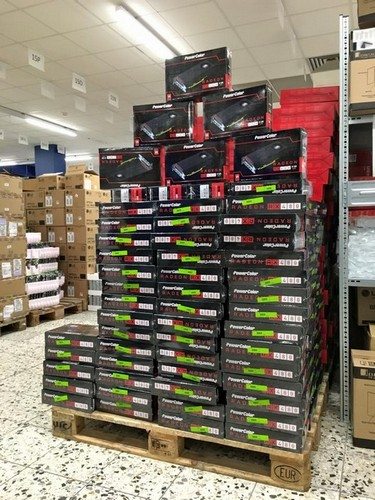 In terms of processing power, GTX 1080 is clearly a winner. It is the most advanced video card available, featuring 2560 CUDA cores, made in the latest 16nm FinFET process, it's 25 percent faster than Titan X. RX 480 is less powerful, but it's less power hungry and much cheaper ($230 for RX 480 8GB model, in comparison to $699 for GTX 1080 Founder's Edition).
The final decision's up to you. When wanting the best and the price is not a problem, go for GTX 1080; only be ready to face a shortage in stock and a higher price. If still playing games on 1080p resolution,and want the best power-price ratio, buy RX 480; it's the best bang for the buck right now without doubt.
No matter which one you choose, you won't regret since both cards are the best choice in their price range.