Nvidia's forthcoming GTX 1080 Ti graphics monster is rumored to be preparing for its launch at the Consumer Electronics Show (CES) 2017, scheduled in January.

While we can not independently verify the speculations surrounding the GTX 1080 Ti release date, it is likely that the much-awaited Nvidia product will indeed debut in January considering the hints coming from the company, as well as a series of recent leaks from China where Nvidia channel partners are manufacturing the graphics card.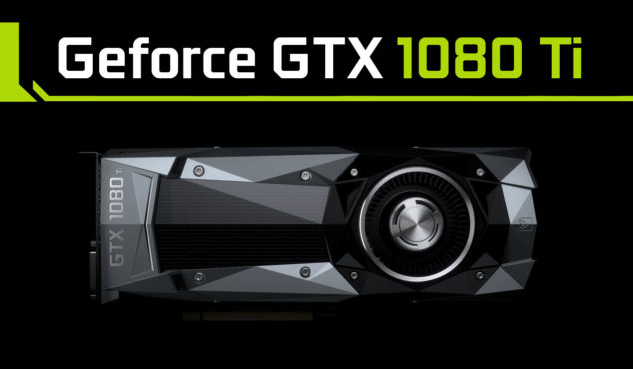 Nvidia GTX 1080 Ti specs
The GTX 1080 Ti boasts GP102, Nvidia's flagship GPU, at its core. The GP102 ensures 50% enhancement in power and overall efficiency compared to the GP104 that powers the GTX 1080 and GTX 1070 graphics cards.
That includes 50% more TMUs and ROPs, 50% more CUDA cores, 50% wider memory interface, as well as 50% larger cache. In terms of size, it is 50% larger than the 314 mm² GP104.
The GTX 1080 Ti also includes 10.8 TFLOPs of graphics horsepower and 12GB configuration of GDDR5X 10Gbps memory running across a 384-bit memory interface. The resulting output is a massive 480 Gbps memory bandwidth.
The core clock is tuned at around 1.5 GHz and can be boosted to 1.6 GHz+. There's plenty of room for overclocking as well, especially if the system is a custom model with high-end aftermarket water and air cooling solution.
Finally, much akin to its bigger sibling, the Titan X, the GTX 1080 Ti also comes with a thermal design power of 250-watt.