Nvidia is enjoying a lot of love from its fans since it launched the new flagship Nvidia GeForce GTX 1080. The new card beats all the other GPUs to death with massive performance improvements over its own predecessor. Of course, the new card comes with its huge price tag too, which is why fans with a lighter wallet are waiting for the GTX 1070 release date, which is going to happen next week.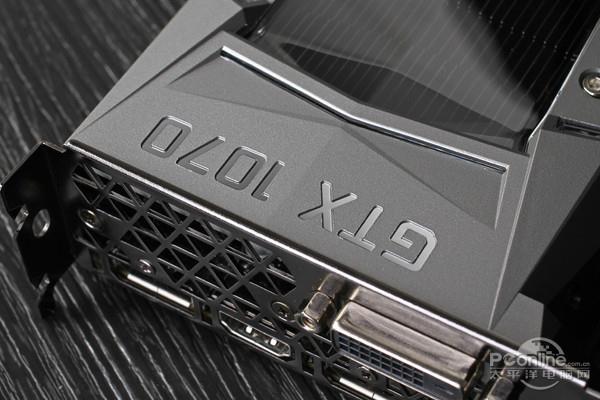 As you might be already knowing, GTX 1070 is the less powerful version of the GTX 1080 but still gives a tough fight to the company's previous flagship. It is a very value-for-money card and the best option for those who cannot afford to spend much but want great performance. In fact, there's not much difference between the GTX 1070 vs. GTX 1080, which is why fans are so excited about it.
The Nvidia GTX 1070 is going to be released on 10th June as per the latest reports. Based on the same new Pascal GP104 architecture as its bigger brother GTX 1080, the GTX 1070 will be cheaper and will cost $449 for the Founder's Edition and $379 for the regular version. The card will perform better than the GTX 970 and will also show significant improvements in comparison to the GTX 980.
Of course, due to its cost-effectiveness and cheaper price, demand for the GTX 1070 will be more than for the GTX 1080. But don't judge yet, as TheTechReport has found that it is currently very hard to lay your hands on the GTX 1080 online as its availability is very scarce right now. In the meantime, it is believed that Nvidia is working on the GTX 1060 and will unveil the card soon. Also, PCGamer has reported that the company will soon introduce the GTX 1080 and GTX 1070 in gaming notebooks too.
As for the GTX 1070 itself, the card gets a Memory Data Rate of 8 Gb/s, which is still great as compared to 10 Gb/s of the GTX 1080. The 1070 is clocked at 256 GB/s while the memory bandwidth on its predecessors was around 196 GB/s to 224 GB/s at most. Just like the flagship 1080, GTX 1070 has got 7.2 billion transistors, while the previous Nvidia flagship carries 5.2 billion transistors only.
The Nvidia GeForce GTX 1070 is going to be a great graphics card and will surely be a hit in the notebook segment too. Are you going to buy it?