There has been an uproar over the past few days about a new batch of faulty NVIDIA GeForce GTX 1070 graphics cards that display symptoms of multiple memory related glitches. Buyers who had the misfortune of purchasing these faulty GTX 1070 units reported several issues including poor memory overclocking, visual glitches, flickering, frequent crashes, checkerboard artifacting, and a general instability.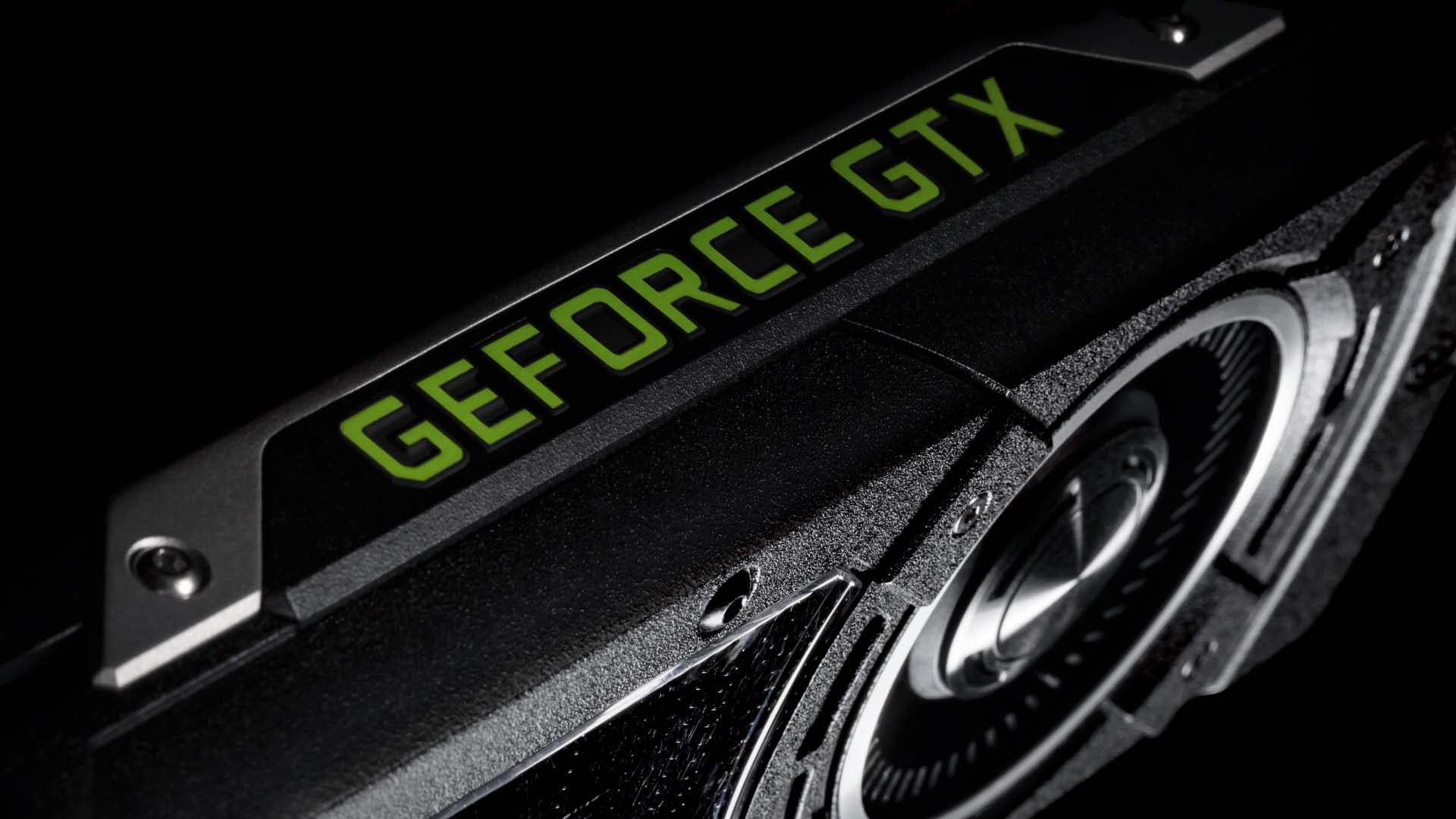 While the exact details are beyond the ambit of this article, the primary issue behind all these glitches can be simply traced back to a memory voltage issue that doesn't fit too well with the card's 8GBps Micron memory chips.
In the past few months, a number of NVIDIA's AIB partners switched from Samsung GDDR5 memory to Micron because of the continuing shortages of the former's 8 Gbps memory chips. So far we can tell, no GTX 1070 unit equipped with Samsung memory chips have displayed any of the aforementioned issues.
Fortunately for affected users, three of NVIDIA's AIB partners have already provided a BIOS update to resolve the problem. These includes:
EVGA: BIOS update download page
Palit: BIOS update download page
Gainward: BIOS update download page
Meanwhile, both MSI and Gigabyte have stated they are using both Samsung and Micron GDDR5 memory in different GTX 1070 models. Both companies also promised to roll out BIOS updates to fix the issue in the faulty units.
Those of you experiencing some of all of the aforementioned symptoms might want to check if your GTX 1070 has Micron memory. You can do so from the GPU-Z utility.