The Nvidia GT 1030 is in circulation around the web for quite some time now. As it is an entry-level tech, it is priced under $100. Based on it's resemblance to the RX 550, it's being compared to it mainly.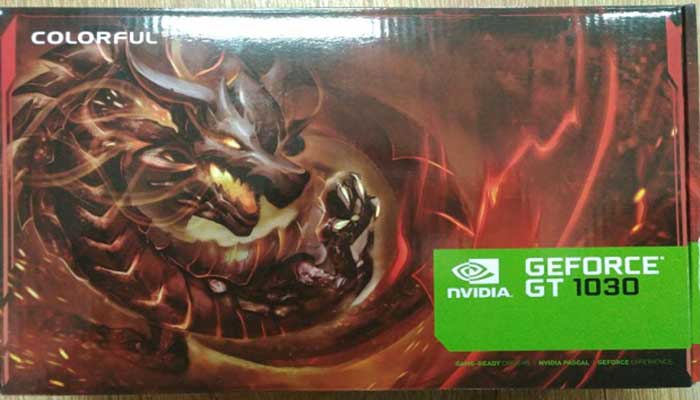 As the recent reports suggest, the specification of the new Nvidia GT 1030 has come out ahead of the final release. This leads to the speculation that the Graphics card is already available for sale in some regions of the world.
According to the new revealed specs information, the Nvidia GT 1030 features a GP108 Processor, 2 GB GDDR5 memory, and it has a 64-bit interface. Furthermore, the graphics card doesn't require any external power source as well. It features Plug-and-Play characteristics, so it'll be easy for the players to install it.
In addition, the leaked information about the Nvidia GT 1030 specs reveals that the card will be having TDP of 35 Watt and will be having a base clock of 1227MHz. The base clock will be easily manageable to a maximum of 1464 MHz. It has 384 CUDA cores and because of all this, it's highly comparable to the RX 550.
In addition, as compared to the RX 550, the new Nvidia GT 1030 has higher clock speeds and it features 2 GB GDDR5 memory. However, the RX 550 has two versions that come in 2 GB and 4 GB memory sets.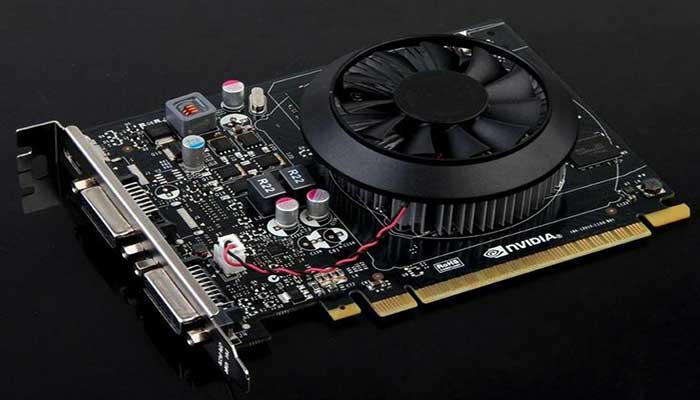 According to some reports, the Nvidia GT 1030 is expectedly going to release today i.e. 17th May 2017. However, some users have confirmed that the latest GPU GT 1030 is already available in various regions of the world. The fans have also claimed that GT1030 has no driver support. It's actually creating a huge fuss right now among the users. Check out the following image that confirms Nvidia GT 1030 availability in other regions of the world. On the image, you can also see the full specs for the GPU as well.
Hopefully, fans who are waiting for this entry-level standard GPU from Nvidia will be able to get it today. If you've already got one, do let us know about your experiences with it. Please leave a comment below.