GeForce GTX 1080 Ti, Nvidia's widely anticipated graphics card, is rumored to be set for January 2017 release at the forthcoming Consumer Electronic Show 2017 in Las Vegas.
Boasting 3328 CUDA cores, a boost clock speed of 1.6GHz, 12GB of GDDR5X memory, as well as 10.8 TFLOP graphics horsepower, the product is expected to bring users top-notch performance much akin to what you would normally expect from a Titan X Pascal flagship, albeit at a far lower price.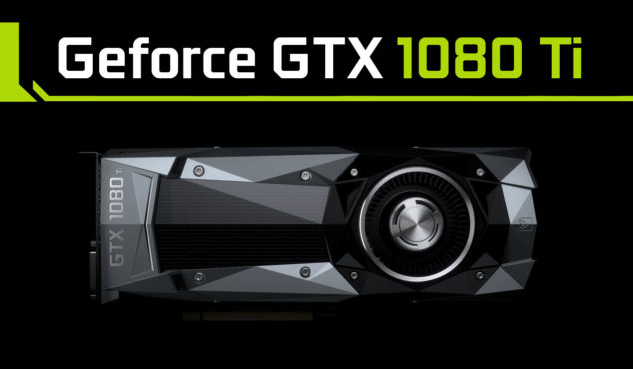 All these and more have been virtually confirmed  by a new leak from China, the country where pretty much all of Nvidia's channel partners manufacture their graphics card.
The GTX 1080 Ti will come equipped with a slightly cut back version of the GP102 GPU. Apparently, 52 of out of the total 60 SMs are enabled in the product while the rest of the 8 are lasered off. That essentially means GTX 1080 Ti has only four SMs fewer than the GP102 unit that powers the GTX Titan  Pascal which, by the way, happens to be the fastest Nvidia graphics card till date.
However, we should not forget that the GTX 1080 Ti will boast fewer functional CUDA cores than its older and bigger sibling. But overall, such differences are unlikely to put any serious restriction on the new card's performance.
In fact, it appears that lowering the number of SMs from the GP102 is going to be more about boosting yields than roping in performance. Word around the water cooler is also that in order to compensate for the cut SMs, the chip giant has enhanced the clock speed significantly.
As far as the price is concerned, the GTX 1080 Ti will cost less than the Titan X but it won't be considered a "cheap" option by many. Rumors have it that the price for the GTX 1080 Ti could be anywhere between that of a Titan  and the GTX 1080 — meaning somewhere between $360 and 1200.
[Source]