A new leak has shed light into some quite interesting details about NVIDIA's new flagship graphics card, the NVIDIA GeForce GTX 1080 Ti. The latest detailed, published by Videocardz.com, reveals which Pascal SKU the new card will rely on to offer premium 4k gaming performance.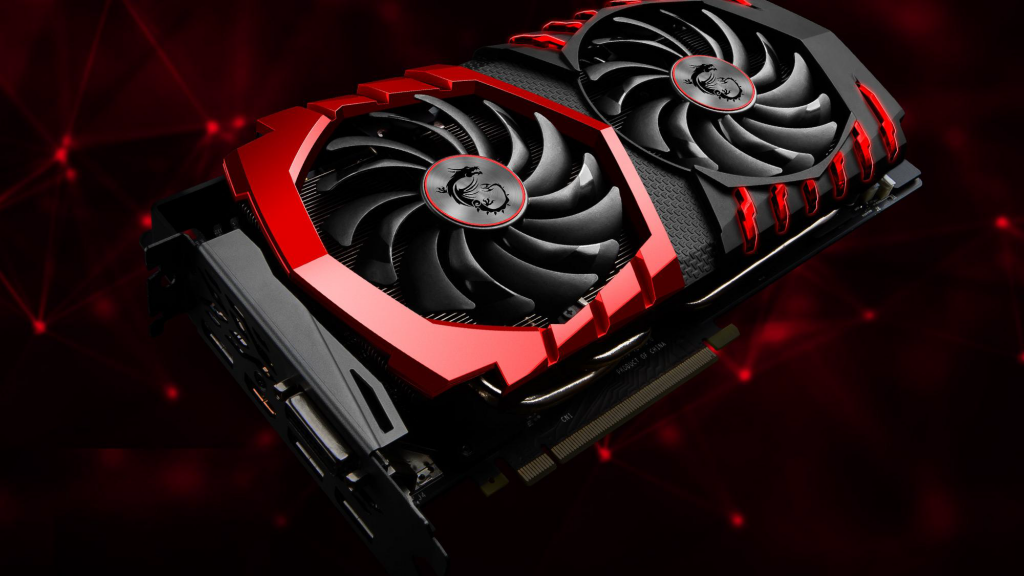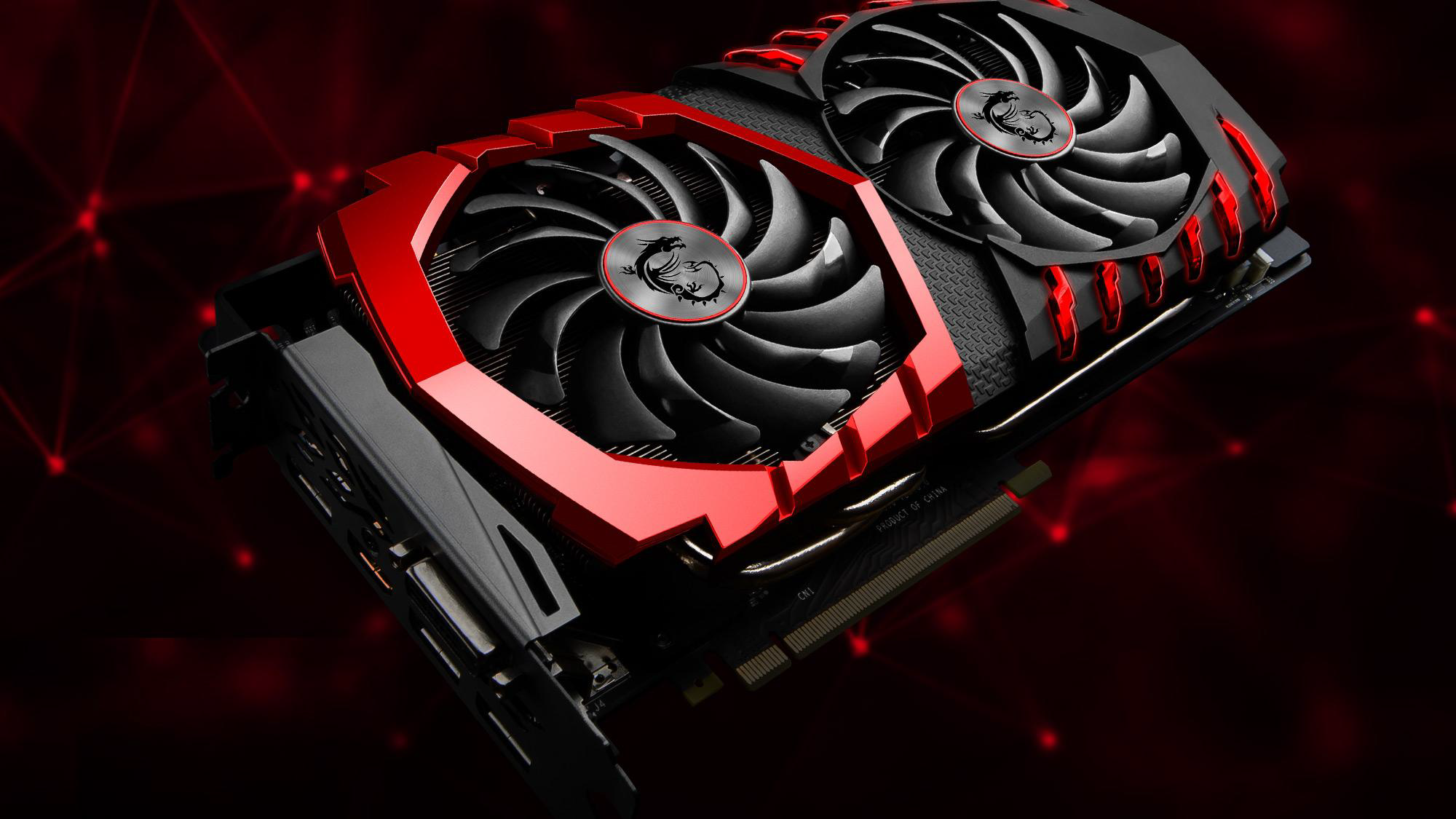 NVIDIA GeForce GTX 1080 Ti will be powered by the Pascal GP102-350-A1 GPU
As you know, the GTX 1080 Ti is the fastest card in NVIDIA's portfolio, and so it makes perfect sense to have the fastest GPU at the company's disposal powering its flagship graphics card.
All thanks to the GP102-350-A1 GPU, the performance metrics displayed by NVIDIA leave no doubt that the GTX 1080 Ti is as much as 35% faster compared to the GTX 1080, the previous flagship in the lineup. Also, don't forget that it was only the reference variant — custom models are going to be even faster.
Note that, the GP102 at the heart of the GTX 1080 Ti is not the same unit as the one powering the NVIDIA Titan X.
Meanwhile, on a related note, third parties including ASUS, EVGA, Inno3D, MSI, and Zotac have also teased their respective forthcoming cards which will be released alongside the GTX 1080 Ti.
NVIDIA GeForce GTX 1080 Ti Specs [Confirmed]
NVIDIA has officially detailed the GeForce GTX 1080 Ti specs, leaving absolutely no ambiguity over the fact that the new flagship will a genuine powerhouse.
The NVIDIA GP102 Pascal GPU at the heart of the GTX 1080 Ti comprises 12 billion transistors and it boasts six graphics processing clusters of which two come with disabled SMs. The overall number of SM units stands at 28 with 128 cores each.
Other key GTX 1080 Ti specs include 3584 CUDA cores, 224 Texture Mapping Units, as well as 88 ROPs. These come with a base clock frequency of 1480 MHz, and boost clock frequency of 1582 MHz that can reportedly be overclocked to as high as 2 GHz. But then, that's not unusual considering that the Pascal cards are designed to be overclocked to insanely high frequencies. Moreover, custom models will further boost the clock rates.
[
Source
]