Nvidia's GeForce GTX 1080 is the latest and the greatest GPU till date, and its younger brother, the GTX 1070 is no slouch either. Both the graphics cards are selling really well and are very much in demand. However, it looks like Nvidia is not being able to keep up with the demand, as the stocks of the GTX 1080 and GTX 1070 cards are constantly scarce.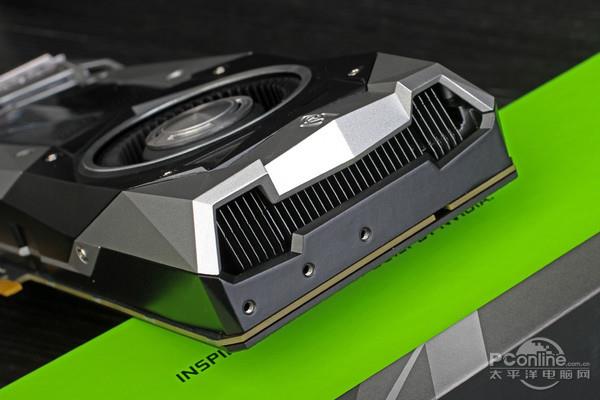 Most of the retail outlets don't even have the two new cards in stock, and the shortage outage is definitely due to the high demand. However, fans and analysts have been asking questions as to why didn't Nvidia keep a good amount of cards in stock before the launch. Majority of the buyers are having a hard time getting their hands on the new cards.
Even if some people have been lucky enough to buy the GTX 1080 or GTX 1070, most have them paid extra for it. Some of the retailers have started inflating the prices due to the huge difference between demand and supply. Some custom GTX 1080 cards are being sold for much more than the official $699 MSRP. The best example of this is an EVGA GeForce GTX 1080 FTW GAMING ACX 3.0 card priced around $1,139 at Amazon!
It is also being said that a major reason behind the shortage of GTX 1080 and GTX 1070 is some issue at the supply end. Manufacturer TSMC is not being able to produce the 14nm silicon chips at the expected rate, causing slow-downs in the production of the GPU. Still, the Nvidia GTX 1080 is the biggest volume high-performance card that Nvidia has launched till date.
So if you are waiting in line to buy the new GeForce GTX 1070 and GTX 1080, hold on to your wallet and refrain from paying a premium amount for the cards as Nvidia will soon resolve this shortage issue. Stay tuned for more updates!