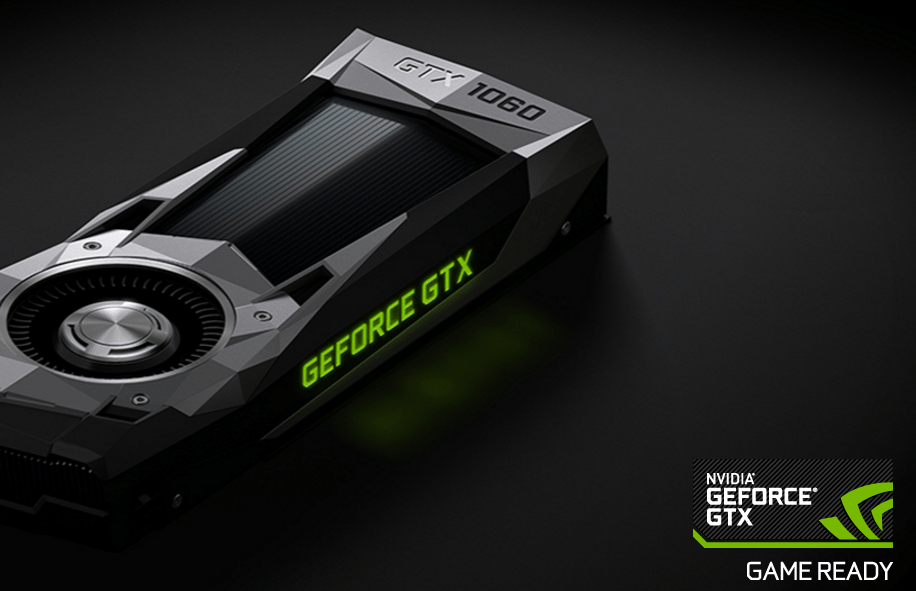 The graphics card market for cryptocurrency mining is growing manifold in the recent time. Some of the recent reports have confirmed that Nvidia is preparing its own graphics card optimised for cryptocurrency mining. A new series of guides have appeared online that have managed to achieve some impressive mining rates on the GeForce GTX 1060.
Legitreviews posted the guides that the detailed the techniques that you can use to achieve better hash rates with Pascal GPUs from Nvidia. The publication used GeForce GTX 1060 FTW + 6GB that comes with dual fan cooler and is priced at $249.99 in the US. The price is a bit higher than the SSC model.
As you can see in the chart, the graphics card was able to get a hash rate of 18.88 while running at stock frequency and consuming 100W of power at 68-degree Celsius. The card gave impressive results when overclocked to 10000 MHz, but it wasn't stable, so the card was brought down to 9.5 GHz. The hash rate recorded was 22.7 MH/s at 109.9W.
The power of the card was then gradually reduced to about 65 watts and the hash rate fell by just 0.5 MH/s. It was churning out 22.11 MH/s of hash rate at 64.9W of power with a clock speed of 9.5 GHz and temperature at 58-degree Celsius.
This is a significant drop of 12 degrees from the previous 70-degree Celsius. Even the card fans also stopped spinning at his point. All these numbers show a difference of 45W in power consumption while the hash rate is pretty much the same. The image in the report shows a monthly profit of $138 using a single graphics card.
Nvidia is expected to soon bring their graphics cards specifically for cryptocurrency mining and will be based on Nvidia's Pascal GPUs. They are rumoured to be GP106 and GP104 and will be shipping with different clock speeds tuned for mining purposes.