We are not sure if it will really happen, but rumors so far are suggesting that NVIDIA will launch its forthcoming entry-level GTX 1050 sometime in October 2016. And judging by a new leak that surfaced recently, the graphic card may come in two variants.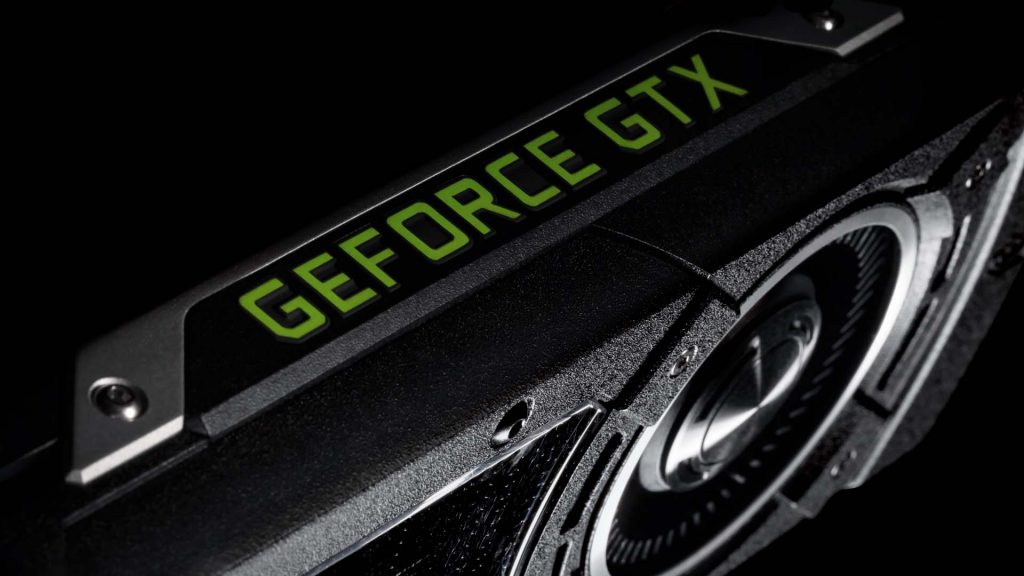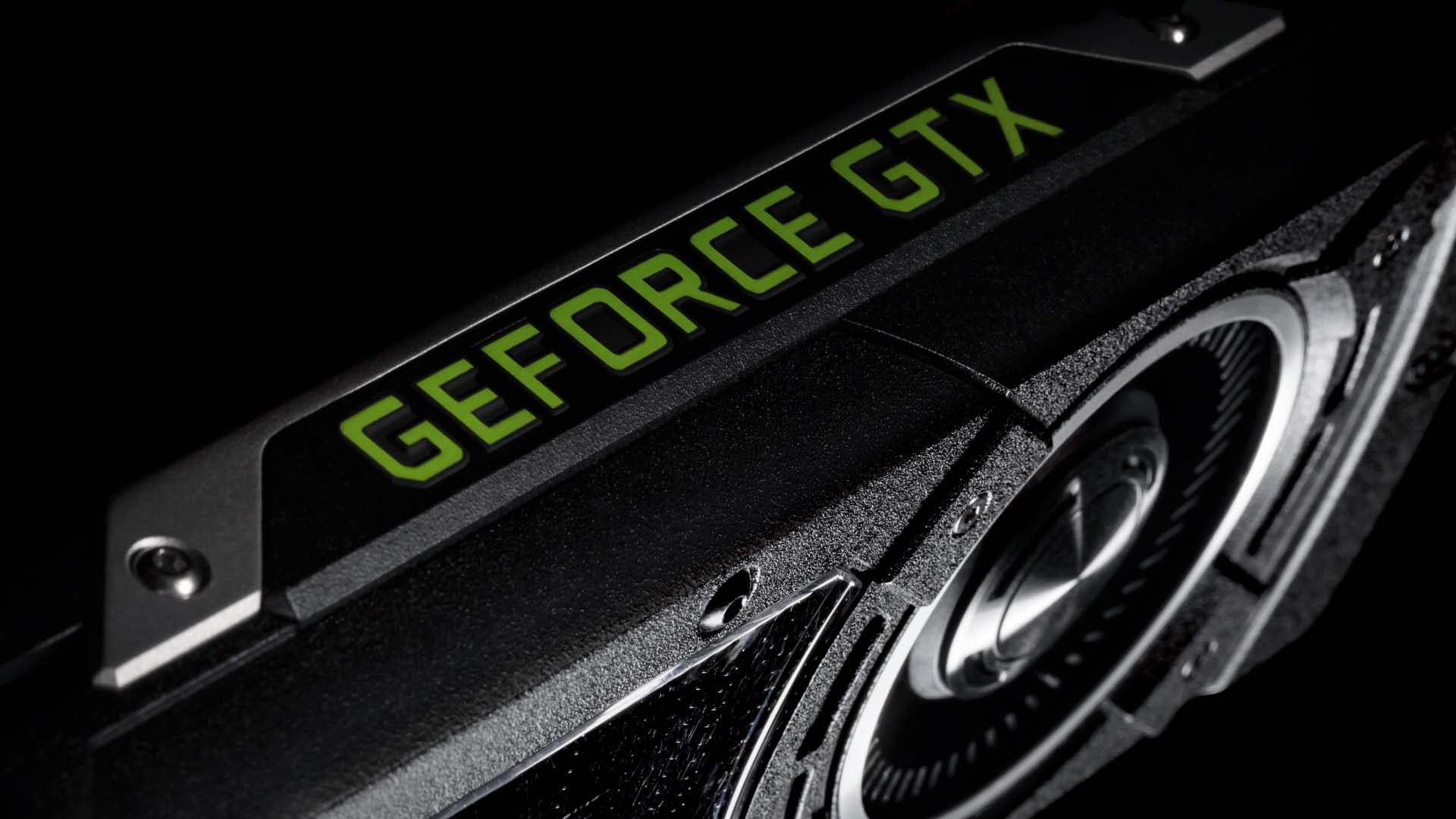 According to a report by HWBattle, the launch of GTX 1050 will see two totally different cards hitting the store shelves, both based on NVIDIA's latest Pascal GP107 graphics core.
However, it's possible that one of these variants sports the full GP107 GPU whereas the other (the non-Ti) comes with a cut-down variant of the same.
These cards are basically designed to serve as replacements for the aging GM107 cards such as the GeForce GTX 750 and GTX 750 Ti. Both these cards represented the first-generation Maxwell GPUs and have been up for sale since early 2014.
Between the two, of course, the GeForce GTX 1050 Ti will be the card to be replacing the older GTX 750 and GTX 750 Ti. If the recent leaks are to be taken on the face value, this card could arrive in mid-October with a price tag of approx $149.
Considering that NVIDIA has so far maintained the architectural hierarchy of Pascal in the same line as that of Maxwell, we can expect to see a similar core configuration, albeit with some improvements for maximum performance efficiency.
As pointed out by this WCCF Tech report, the GTX 1050 Ti could come with 768 CUDA Cores, meaning there will 48 TMUs and 32 ROPs. When it comes to clock speeds, 1318 MHz core and 1380 MHz boost could be the magic numbers.
As for the GTX 1050, this non-Ti variant card will probably feature a cutdown version of the GP107 core with few bits disabled here and there (as well as lower clocks).
Priced at around $119, this sub-75W variant will perhaps be available with 640 CUDA cores clocked at 1354 MHz base and 1455 MHz boost clocks. The market availability of the non-Ti GTX 1050 is expected to start sometime in late October.