While highlighting Nvidia's successful performance – 48% increase in revenue – in the last financial quarter, CEO Jen-Hsun Huang has said he doesn't expect to see a change in team green's competitive position on the gaming front. Meaning, Nvidia sees no threat from AMD in the later part of 2017.
NVIDIA CEO Confident Against AMD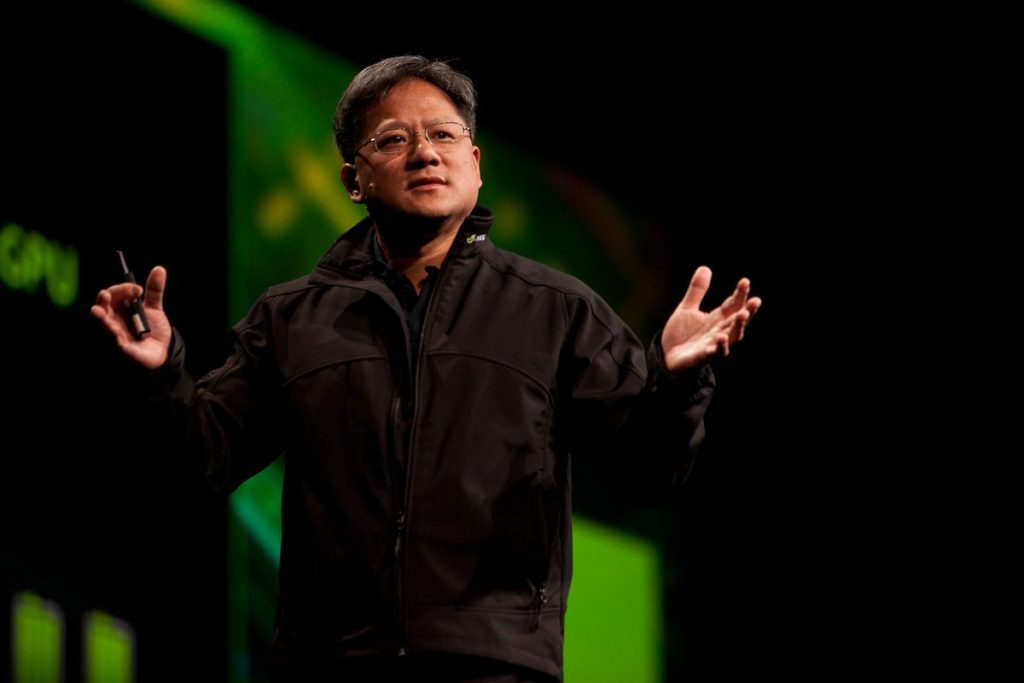 During the earnings call, Barclays Capital analyst, Blayne Curtis, asked Jen-Hsun's view on how he sees the competitive scenario in the second half of 2017. Nvidia has proven its worth with some really powerful graphic cards such as GTX 1080 Ti, Titan XP, and the updated GTX 1080 lineup. While they serve dedicated gamers and professional users with top-notch performance, AMD has clearly struggled to match up with something better or even equivalent.
Thus, the CEO briefly replied to the question, saying that he doesn't expect the competitive position to change even in the second half of 2017. Here's what he said:
"Blayne Curtis – Barclays Capital, Inc.: Thanks. And then just moving to the gaming GPU side, I was just wondering if you can just talk about the competitive landscape looking back at the last refresh. And then looking forward into the back half of this year, I think your competitors have a new platform. I'm just curious as to your thoughts as to how the share worked out on the previous refresh and then the competitiveness into the second half of this year.

Jen-Hsun Huang – NVIDIA Corp.: My assessment is that the competitive position is not going to change."
Blayne clearly suggested about AMD's upcoming RX Vega series of cards by mentioning about "a new platform". The heavily touted Vega lineup is due to arrive in coming months and is expected to bring team red back into the fight against Nvidia. However, Jen-Hsun's confident reply did leave an impression that Nvidia is not worried about RX Vega and has full confidence on its Pascal line of GPUs. To recall, Jen-Hsun had earlier stated that they "respect the capabilities of their graphics competitors".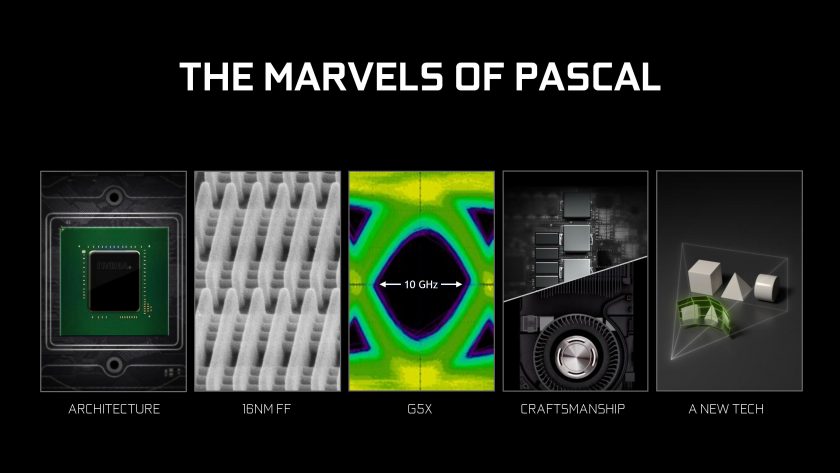 Nvidia's vast range of high-performance graphic cards based on the Pascal architecture has helped the company retain the top spot in the GPU market. AMD tweaked its pricing strategy, luring some towards the cost-effective GPU concept, but that's just not enough to beat a company as good as Nvidia.
After unveiling the next-gen GDDR6 memory, team green now plans to launch its next computer powerhouse – the Volta based GV100 – at the GTC 2017. Stay tuned for more updates!