One of the most anticipated and sought for releases of this year when it comes to graphic cards is the NVIDIA pascal series. Enthusiasts will be pleased to know that two of the company's upcoming flagship graphic cards – GP100 and GP104 – have been spotted in transit. Also spotted along with it is the successor to the NVIDIA GTX Titan X series. The GPUs were spotted going from the fabrication plants in TMSC to India for testing purposes.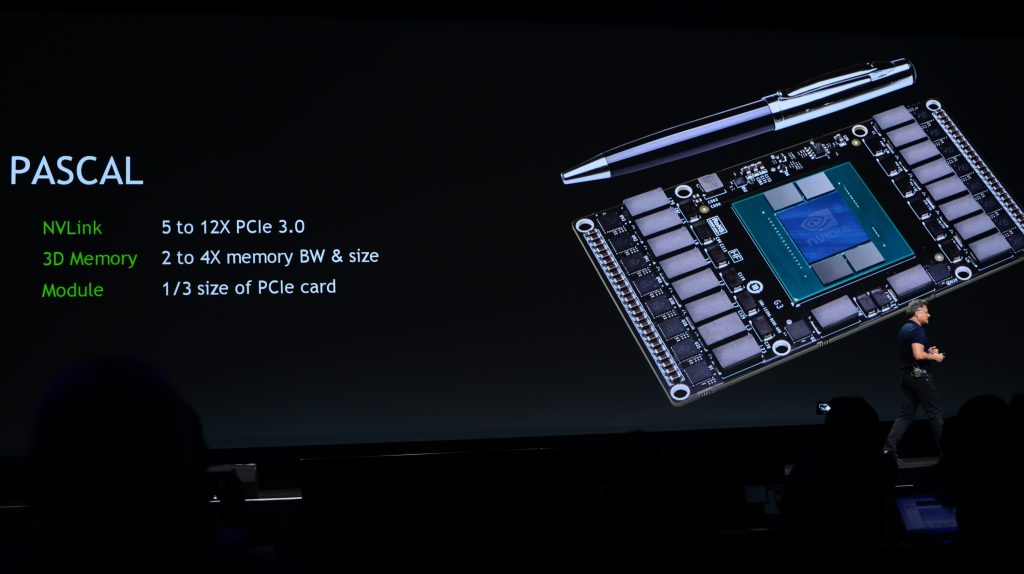 The shipments that were spotted all carried similar price tags, telling us that they are all roughly of the same technology. Labelled "Computer Graphics Cards", they all started with the serial number "699". A brief survey of the literature tells us that there were not graphics cards with said serial before December 2015. Therefore, we infer that the devices being shipped have to be fairly new additions to the company's repertoire.
As can be seen in the figure above, there are three variants of the GP100 card in the shipment, serialled 1H400 1G411, and 2H403. There is also a fourth one called 12914, which is completely different in nomenclature. Experts claim that this belongs to the NVIDIA GTX Titan X successor. However, some sources have also told us that it is possible that only the printed circuit boards of the graphics cards are being transported, and not the complete thing – but while this would imply that it is a bit late for NVIDIA to start building the device with nothing but the board in place, there is no way for us to be sure as to the truth value of the rumour. In any case, fans would cheer any new development pertaining to the cards.