The unspoken rule with smartphone manufacturers is that each new device – flagships in particular – are to be equipped with bigger batteries. The logic behind this is pretty simple – as new devices usually come with more advanced features and powerful hardware, they tend to require more juice to feed on. Hence the bigger batteries!
However, Apple seems to think otherwise. Not only did Cupertino not increase the battery capacity in the iPhone 7 Plus, but it actually made it smaller than of the iPhone 6s Plus.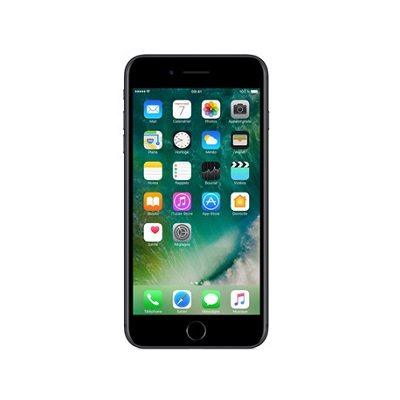 This was reported by the folks at PhoneArena after they noticed that the iPhone 7 Plus battery has an electrical energy of 10.22 Wh and 3.82 voltage.
With that information, we can calculate the capacity of the battery using the following simple formula:
(Wh)*1000/(V) =(mAh)
(10.22 * 1000)/3.82 = 2,675 mAh
Compared to that, the iPhone 6S Plus had a battery capacity of 2,750 mAh.
So, what exactly made Apple think that reducing the battery capacity in the iPhone 7 Plus was a good idea. Don't forget, the device comes with a host of powerful specs and features such as dual camera lens, 4k video recording, and such.
So, is Apple's claim that the iPhone 7 Plus can ensure a battery backup of up to 24 hours just an exaggeration?
There's only one possible explanation to this. The only way the iPhone 7 Plus can give you a battery life of 24 hours is if Apple did a wonderful software optimization job with the iOS 10.
As of now, we don't have an answer for you. But we are sure that we will eventually learn more about the batteries on both iPhone 7 and iPhone 7 Plus when sales officially begin.