The announcement of 'Now You See Me 3' was done last year before the second installment of the franchise could completely finish shooting. The movie is already in the works and the director Jon M Chu has reportedly hired new writers like Neil Widener and Gavin James to deal with the scripts of the upcoming sequel. One of the most important questions to the viewers is, will Benedict Cumberbatch and Isla Fisher be included in the cast?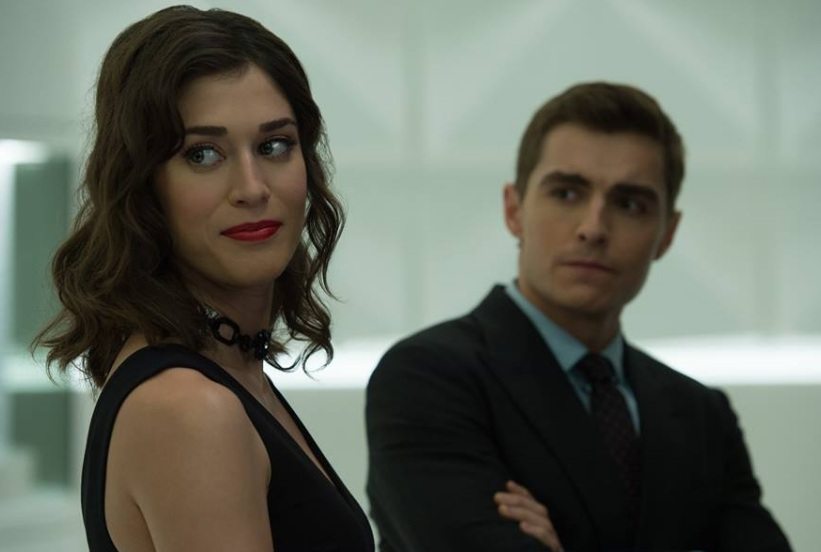 Over a year back, there was an official announcement that 'Now You See Me 3' will have a new cast member, Benedict Cumberbatch. Whereas, it was further confirmed that Isla Fisher would not be reprising her role as Henley Reeves mainly due to her absence from the first sequel.
Fans were quite disappointed to know that Isla Fisher would not be returning 'Now You See Me 3' as one of the Horsemen. She was also not present in the previous sequel due to her pregnancy. Not while the production is already underway, some fans are crossing their fingers that they will be able to see her in her role, as reported by The Christian Post.
As far as the returning of Benedict Cumberbatch in the third sequel of 'Now You See Me' is concerned, some website like Movie News Guide believes that 'The Hobbit' film series actor could make a guest appearance but nothing is revealed in details about his character. He may get a role of an ally to the Four Horsemen.

The box office report states that the first movie earned around $112 million in only North America and $352 million across the world. Whereas, the second installment was able to make a record of $335 million worldwide. Now the filmmakers do have a hope to cross the figures once the movie is able to hit the theater screen.
The release date of 'Now You See Me 3' is yet to be confirmed. Stay tuned with us to get the latest updates on the Hollywood movies.