Nokia, once an iconic mobile handset maker, has shut down its India plant Saturday (Nov 1) at Sriperumbudur near Chennai, a company spokesperson said. Nokia announced earlier on 07 Oct for the same.
Global software major Microsoft, which acquired the Finland-based Nokia's global devices and services business, including assets in India for $7.2 billion (Rs. 44,265 crores approximately) April 25, decided to suspend manufacturing handsets from its Chennai plant though it could not take possession of it due to legal battles over a tax notice from the Tamil Nadu government and the Supreme Court in March.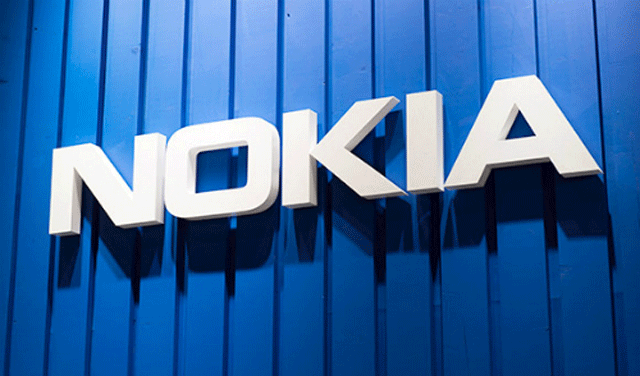 At the time of closing down the operations, about 1,100 employees were working in the plant, including 900 on the assembly lines.
Of the 6,600 employees the company had on rolls till March, 5,500 opted for VRS (voluntary retirement scheme) it offered and left.
Nokia made a cumulative investment of $300 million (Rs.1,800 crore) in the Chennai factory over the last eight years.
Touted as Nokia's largest production facility outside Europe, the Chennai plant started rollout out initially low-end mobile handsets from January 2006 after it was unveiled by then prime minister Manmohan Singh in the presence of his Finnish counterpart Matti Vanhanen.
"The asset freeze by the state tax department has prevented us from transferring the factory to any other mobile handset maker despite having a fully functional electronics manufacturing system," the official said.
The state government slapped a Rs. 2,400 crore notice to Nokia's India subsidiary in March, accusing it of selling the handsets from the Chennai plant in the domestic market than exporting them.
In another tax case, the apex court directed Nokia India in March to furnish a Rs. 3,500-crore guarantee before transferring the plant to Microsoft.
According to the company's employees union, as Microsoft kept out the Chennai plant from its acquisition deal with Nokia, the facility turned into a contract manufacturing unit and production slumped to four million handsets per month in March from 13 million units at one time in the past when about 8,000 employees were working in three shifts.
Once a dominant player in the burgeoning mobile phones segment across India, with over 80 percent market share, Nokia lost out to rivals like Samsung, Apple, Sony and Panasonic in the next-generation handsets, popularly known as smart-phones over the last couple of years.