It seems Google is following through its earlier promise to integrate the digital wallets of two of the biggest payment networks around within its Android Pay app.
The move comes with the roll out of the Android Pay 1.13 that seems to be significantly more user-friendly than the previous versions.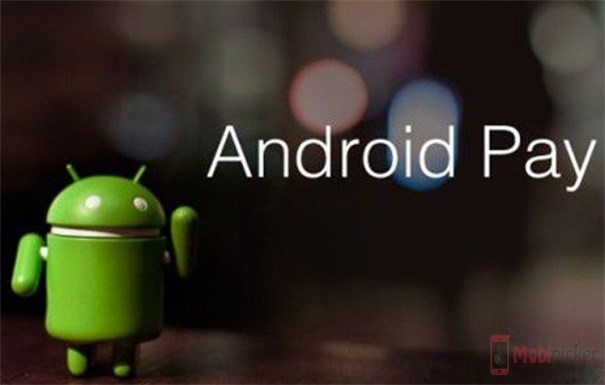 PayPal account holders, as well as those who have registered payment cards with Masterpass or Visa Checkout can avail the new feature by simply upgrading to Android Pay 1.3, according to a recent analysis of the app's latest version by the website Android Police.
The new features came into the limelight only after a teardown of the new version of the APK, the report explained, also suggesting that PayPal payments will probably be enabled by the use of a virtual discover card.
Worth mentioning, the Android Pay app has already had a fair amount of success even without PayPal and Visa Checkout integration. So, it makes sense to believe that the new feature, along with the addition of new banks and card types will help Google in its efforts to push the digital payment service to new markets.
Also chcek –Best Android Emulator
The use of credit card numbers by Android Pay and Visa Checkout are typically avoided in any case, ensuring that the process is a safe and reliable. Both the mobile wallet systems also include independent payment tokens for single users. So, even though it may appear as though the new collaboration is somewhat redundant, experts are of the view that the integration of Android Pay and Visa Checkout will yield in a much smoother user experience. The added benefits will be accomplished by letting Android Pay deliver the system with the requisite personal credentials whereas Visa Checkout will be releasing the allotted payment.