In the previous year, NOMU had launched a well-received smartphone called S10. It was appreciated because of its tough build and different looking design. To please its fans, NOMU has decided to launch an improved version of the phone called NOMU S10 Pro.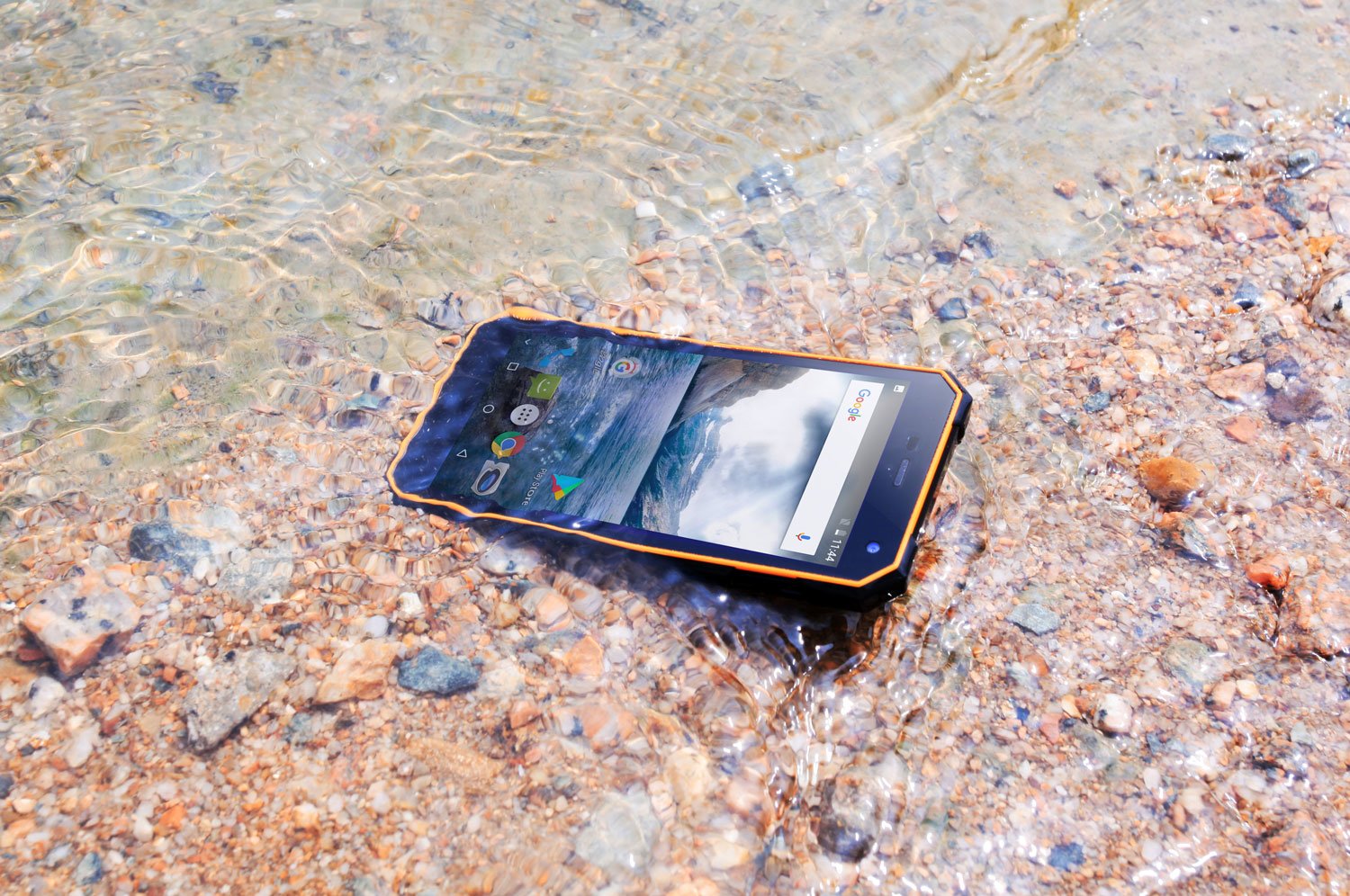 The S10 Pro retains the same design as the original S10 phone that came with an IP68 certified body. The upgraded smartphone would be coming with IP69 rated chassis. The S10 with IP68 certification could function fine even if it was submerged in 1.5 meters deep waters for half an hour.
The IP69 certified chassis of the NOMU S10 Pro ensures that the smartphone would be working fine even if it is immersed in 2 meters deep water for one hour. Popular smartphone companies like Apple, Samsung, LG and so on are yet to launch an IP69 rated smartphone. This shows that NOMU is brave enough to provide its users with innovative features on their smartphones.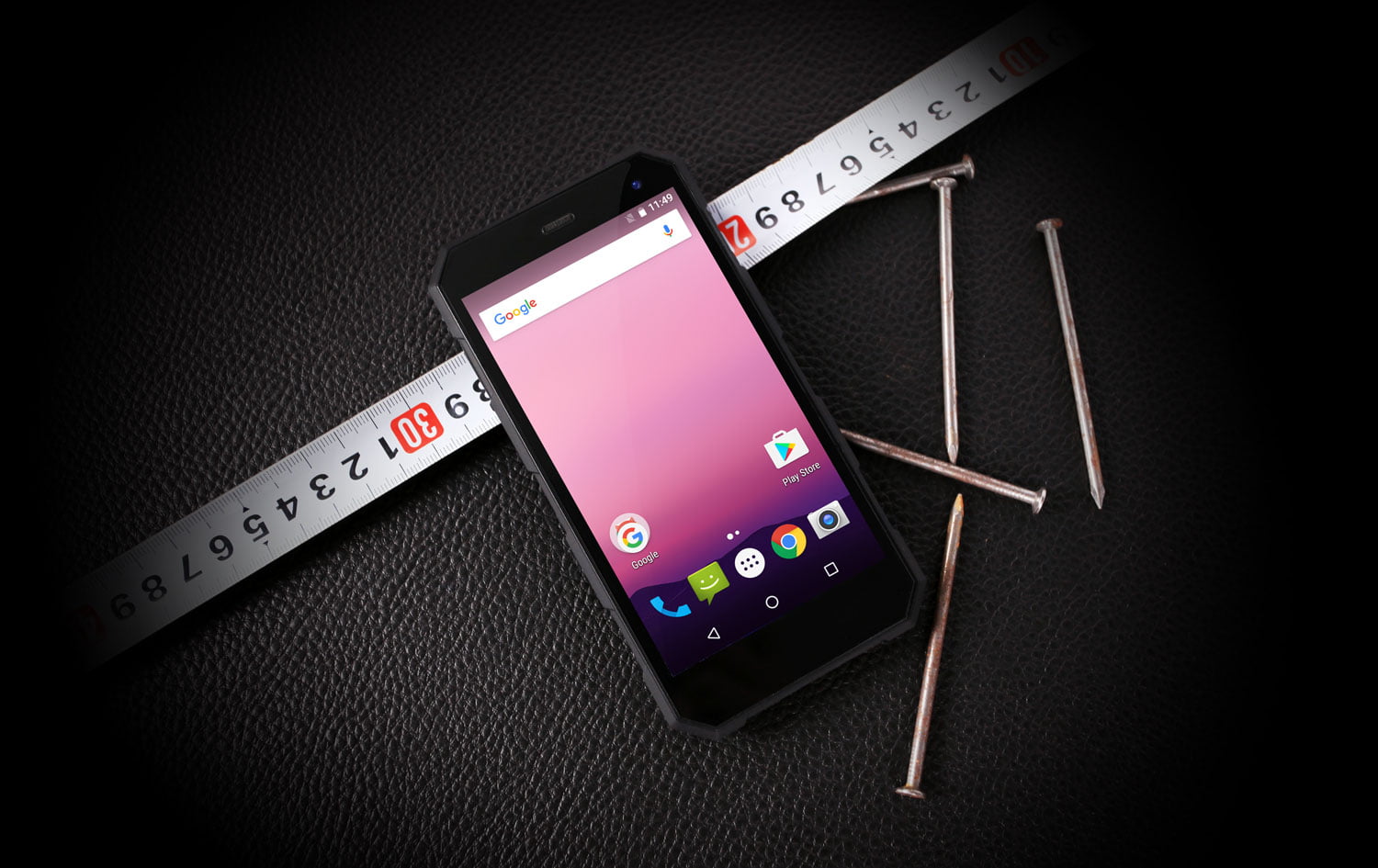 The smartphone is expected to arrive with improved RAM and native storage. Also, the handset will be running on Android 7.0 Nougat preinstalled. However, the exact configuration and RAM and ROM of the NOMU S10 Pro is still under the wraps. As a reminder, the S10 came with 2 GB of RAM and 16 GB of inbuilt storage.
The Chinese firm is rumored to launch the NOMU S10 Pro in early October. As of this writing, there is no information available on the pricing of the S10 Pro. However, like the original phone, the S10 Pro is expected to arrive with nominal pricing. You can keep an eye over the Nomu's official site for the upcoming launch.
Check Also: List of Galaxy smartphones getting Android Oreo Update