Most of the high-end and premium smartphones that are available in the market come with IP67 or IP68 certified water and dust resistant chassis. For instance, the Galaxy Note 8 has a IP68 rated body whereas the upcoming Huawei Mate 10 is speculated to arrive with IP67 certified chassis. Even the revolutionary iPhone X has a IP67 certified body. NOMU may not be a big name in the world of smartphones, but the upcoming S10 Pro smartphone could be the world's best water and dust resistant smartphone.
Smartphones that come with IP67 certification can remain undamaged when it is immersed in 1-meter deep water for about one hour. However, if the IP67 rated smartphone remains in water for more than an hour, it may get damaged. The IP68 waterproof smartphone does not get damaged if it is submerged in 1.5-meter-deep water for an hour.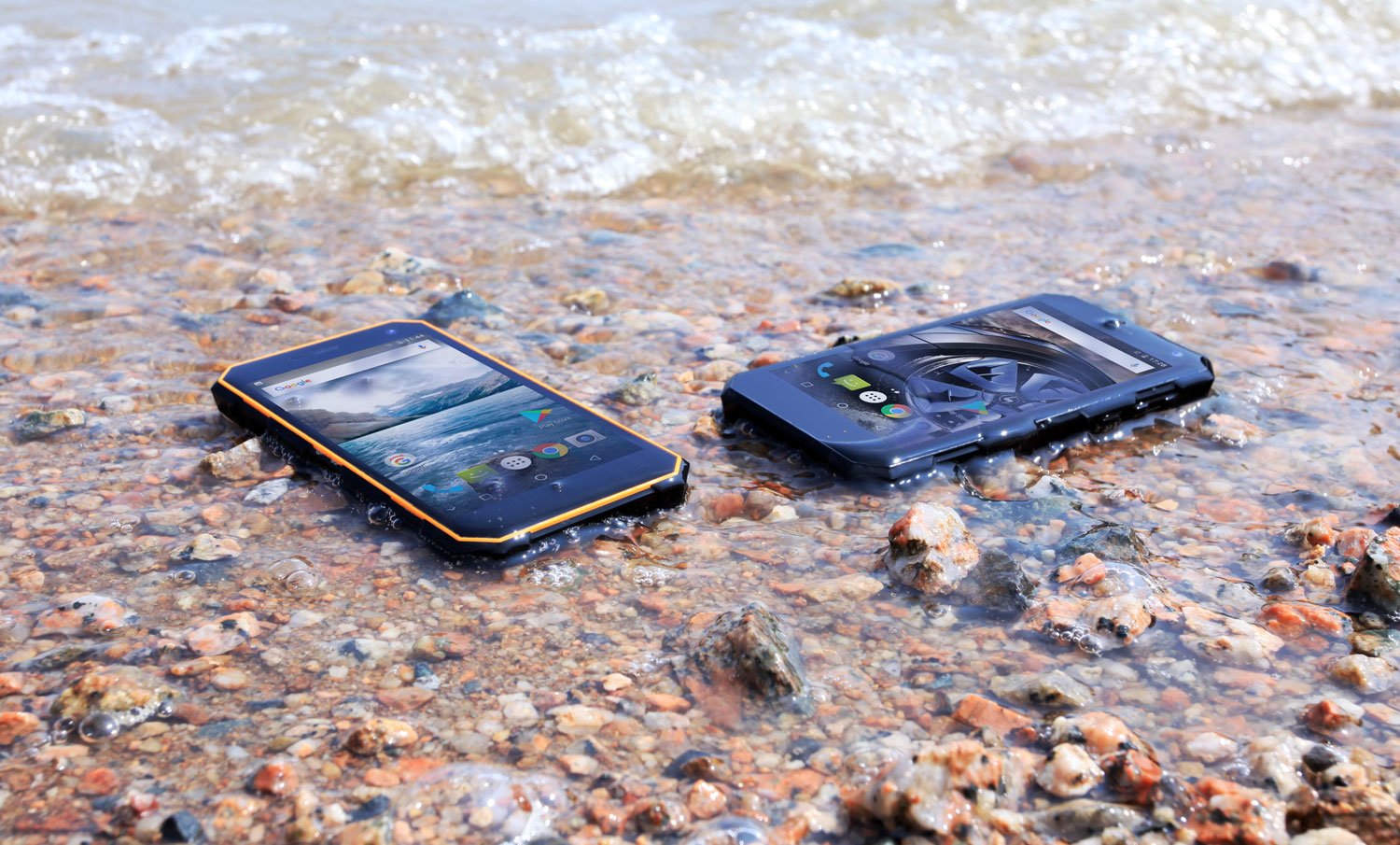 The NOMU S10 Pro has a IP69 certified chassis that can be submerged in 2-meter-deep water for an hour without worrying about getting damaged. NOMU is a smartphone maker from China that has been making rugged phones since the past 10 years. Hence, the S10 Pro is expected to come with best waterproof capabilities. It has the best sealed structure because of which it promises the most mature waterproof design.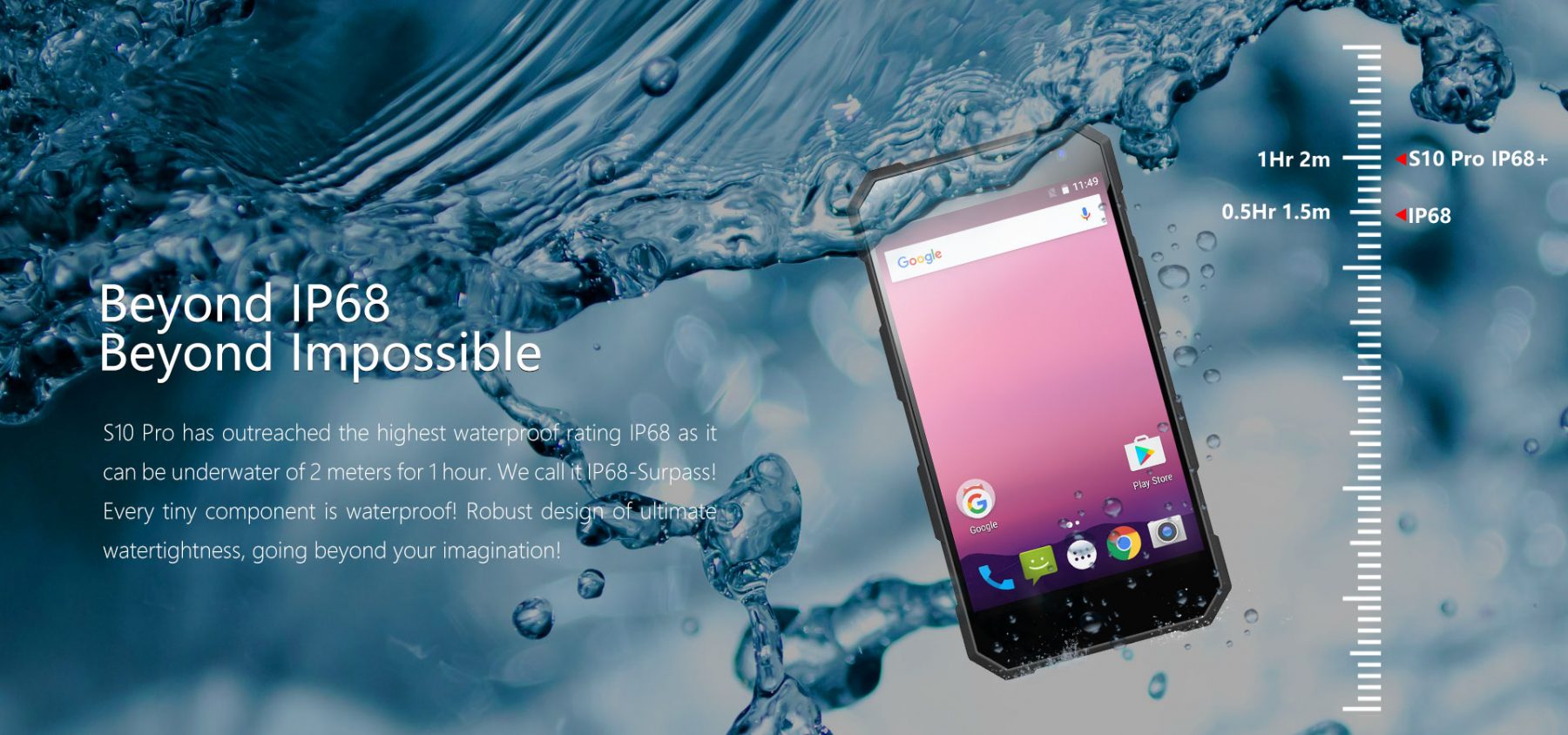 NOMU has released a video to compare the water-resistant capabilities of S10 Pro against popular flagship smartphones like iPhone X and Galaxy Note 8. NOMU has used Germany Bayer soft Rubber and advanced Bi-material insulating to bring high level of IP69 water-resistant rating. Here is the video:
Apart IP69 rated body, the S10 Pro comes with various exciting features. It is driven by MediaTek MT6737T chipset that includes a 1.5 GHz quad-core processor, 3 GB of RAM and 32 GB of storage. It has a 5-inch HD display that is protected by Corning Gorilla Glass 3. It has a single rear camera of 8-megapixel and a selfie snapper of 5-megapixel. The handset is loaded with a stock edition of Android 7.0 Nougat OS. It is packed with a massive battery of 5,000mAh capacity that supports 9V/2A quick charging.
The handset is now available for direct selling on Ali-Express NOMU Direct store.