A little over a week ago, Nokia and HMD Global officially launched their newest line of smartphones. Along with it came the Nokia 3310 with all the much-needed update like a colored LCD screen. Now, it seems that both companies still have a trick up their sleeves and it looks like it is coming really soon.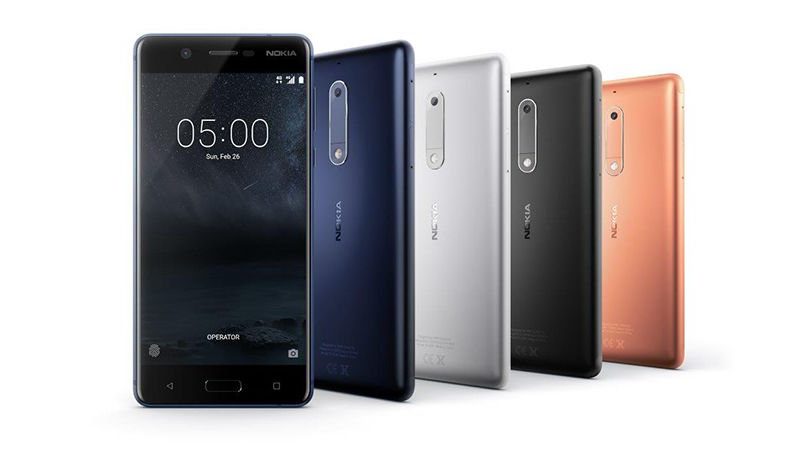 According to MyDrivers, Nokia is planning on releasing an "all metal" smartphone equipped with a dual camera and featuring the Snapdragon 835 this June. Furthermore, the report also claimed that instead of just one product, Nokia and HMD are releasing two smartphones; both with Snapdragon 835. The only difference between the two smartphones is the display size; one is obviously bigger than the other.
While the report did not specify any source, this rumor could be pertaining to the purported Nokia 8. The said smartphone was first introduced, albeit hushed, during last January's Consumer Electronics Show (CES 2017) in Las Vegas. At the time, the phone was called the Nokia 8 Supreme and was said to sport a Snapdragon 835. However, what's confusing is the fact that according to a company representative, the smaller Nokia 8 Supreme sports a much older Snapdragon 821. The new report somehow contradicts earlier claims about the possible upcoming phone.
Unfortunately, there are no means of verifying the authenticity of the current report. The website did not even mention any source of the said scoop. Nevertheless, it could be that Nokia and HMD Global are finally able to proceed with the mass production of their latest premium phone. To some degree, however, both companies releasing a Snapdragon 835 equipped smartphone by June is plausible. By then, Samsung would already relinquish its hold on the production of Snapdragon 835 chip for other phone makers.
Like in any other rumor, this too should be taken with a grain of salt. Whether or not Nokia releases a phone this June, no one can really say until the company makes the announcement. Nevertheless, seeing the company back from the grave is a good sign of healthy competition in the mobile phone industry.