Nokia is getting ready to return to the smartphone world. The Finnish company HMD Global (owner of Nokia brand) already confirmed it will be present at MWC 2017, and the company already announced one Android model, the Nokia 6. If rumors are true, Nokia P1, the second Android model from HMD global is coming at the MWC 2017.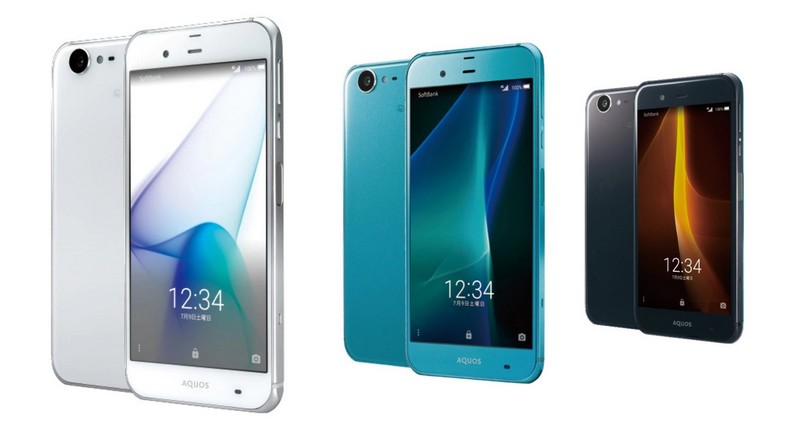 According to one Russian site, Worket, HMD Global will announce another Nokia Android model at MWC 2017. Unlike the Nokia 6, Nokia P1 should be a flagship model based on the Sharp Aquos Xx3, a smartphone released half a year ago in Japan. If this sounds strange, you should know that Foxconn, the company in charge of manufacturing all future Nokia models (HMD Global is in charge of design and promotion), bought Sharp in 2016.
The Nokia P1 should be powered by Snapdragon 835, the upcoming flagship chipset from Qualcomm. Aside from the 835, the phone should pack 6 gigs of RAM, up to 256 GB of internal storage, and a Carl Zeiss-certified 22.6 MP main camera.
Other features include a fingerprint scanner, IP57 certification (water and dust resistance), and a 3500 mAh battery supporting Quick Charge. Nokia P1 should come with a 5.3-inch display protected by Gorilla Glass 5, with a resolution of either 1080p (1080 x 1920) or 1440p (1440 x 2560). The phone will come with Android Nougat out-of-the-box.
As for the price, the 128 GB models should cost around $800, while the 256GB model should sport a price of around $950. Since HMD Global announced earlier that Nokia 6 is just the start and that we will see more Nokia smartphones during this year, the rumors are likely to be true.