Nokia owned health tech company, Withings, has just launched its wide range of connected health devices in India. Withings is a reputable company that provides innovative healthcare technological devices. Withings won several awards at this year's Consumer Electronics Show (CES).
Withings introduced products ranging from wireless blood pressure cuffs to smart watches. Their products make use of their mobile app, Withings Health Mate. The app is crucial in helping users keep track of their medical data including weight, blood pressure, sleeping activities and blood sugar levels. The app, available on Android and iOS platforms, syncs user's data to the Withings health cloud.
Withings has partnered with an Indian local distributor, Brandeyes Pvt. Ltd, to sell the health devices through Amazon India.
Withings Pulse Ox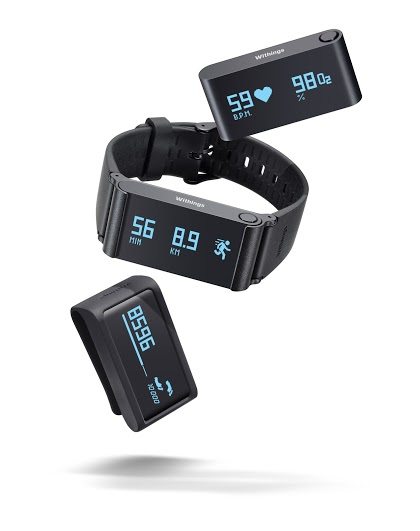 Withings Pulse Ox is an easy-to-use health and fitness tracker. This tracker comes with a wristband so that it can be attached to the wrist as you carry out workout and fitness exercises. It tracks your movements, heart rate, blood oxygen level, steps and calories burned. It also tracks elevation and distance making it a device that can analyse your sleep. Use the latest Health Mate app to keep the records. Withings Pulse Ox costs Rs 9,999.
Withings Body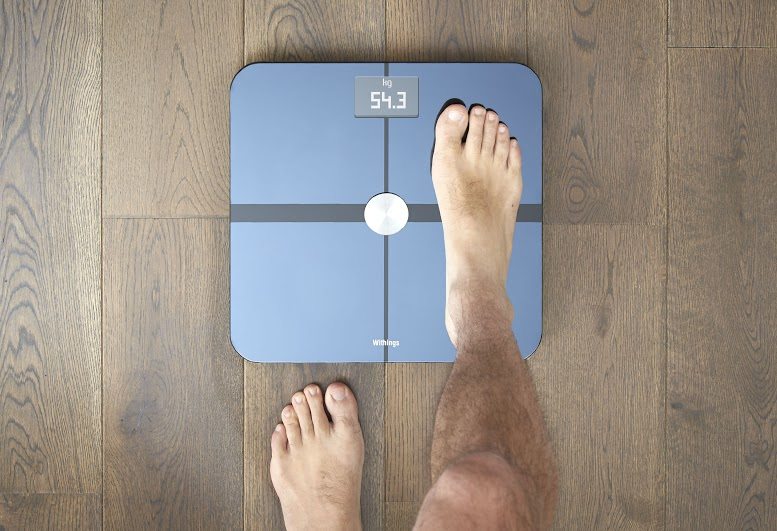 Withings Body is an excellent weight loss companion. The scale records all data automatically. The Health Mate app then uses the data to formulate useful advice. The scale uses Wi-Fi or Bluetooth Sync to send all data to the Health Mate app. Withings Body trains weight loss and also rewards progress. Get this smart scale for Rs 12,499 and know your weight, BMI, muscle mass, fat mass, hydration level and bone mass.
Withings Activité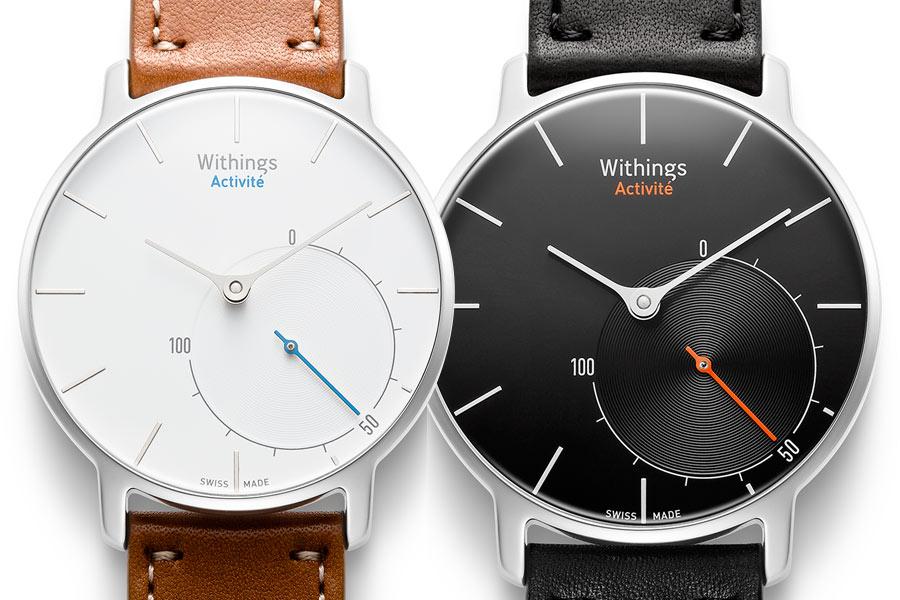 Withings Activité resembles an ordinary watch, but it is nothing like usual. The watch uses Withings' patented Connected Movement Technology to track all your movements and then sync's the data to your smartphone through the Health Mate app. Movement tracking is essential if you are to achieve your health goals, especially weight loss. The watch, manufactured in the Swiss watchmakers' valley, has a solid case and classic Swiss dials. The watch automatically records your swimming sessions and sends the relevant data to your phone; the watch is water resistant up to 50 meters deep. The watch also records sleep patterns providing comprehensive sleep analysis. The Withings Activité, which comes with a silent alarm, is available in three different variants- pop, steel, and sapphire. Pop and sapphire Variants are priced at Rs 14,999 and Rs 17,999 respectively. The Sapphire option is quite expensive, Rs 34,999.
Withings Aura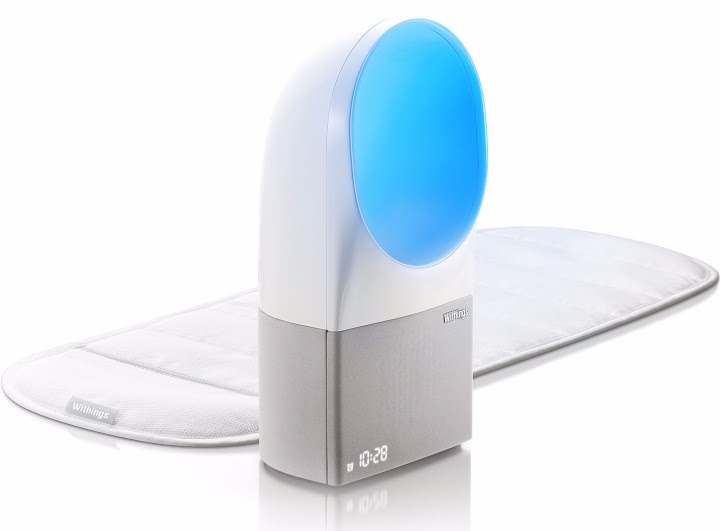 Withings Aura is an alarm clock come sleeping companion. It has optimised colours that promote the secretion of sleep hormones, and sound programs meant to induce sleep. Withings Aura also monitors sleeping behaviour. It will record sleep duration, sleep cycle variation (how long you were in deep sleep light sleep and REM), and time awake. Aura goes ahead to wake you up with the simulated sunlight and excellent music of your choosing. The device, which won the 2015 Smart Home Award, is priced at Rs 25,999.
Withings Wireless Blood Pressure Monitor
Withings has designed this ordinary-looking blood pressure monitor without a cable. The cuff syncs the data it records to the Health Mate app so that you can view the figures on the app.  Record and store all your blood pressure readings and get useful advice for Rs 10,999.
Withings Home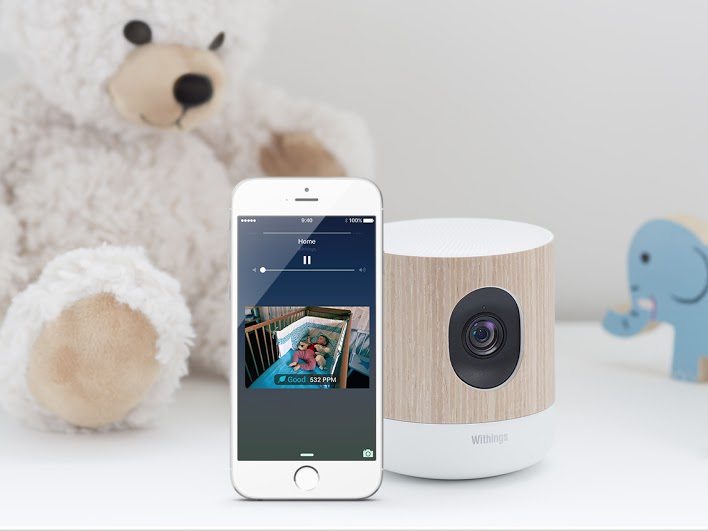 Designed as a baby monitoring device, Withings Home will monitor everything in your home. The device streams HD videos of its surroundings. The device stores the videos, which you can retrieve and store somewhere else. You can talk to your baby anytime anywhere through the push-to-talk feature on your Health Mate app. Withings Home, priced at Rs 19,999, has Lulla Light and music programs to sooth your baby to sleep.
These smart health are now available in India after their official launch earlier today. Tracking your health is important, these devices achieve just that.