Soon after we found the Nokia N1's entry in the India for testing, a new report confirms that Foxconn manufactured slate has headed to Indonesia too. According to report, the Nokia N1 tablet has passed the certification in the country, and should be launched very soon.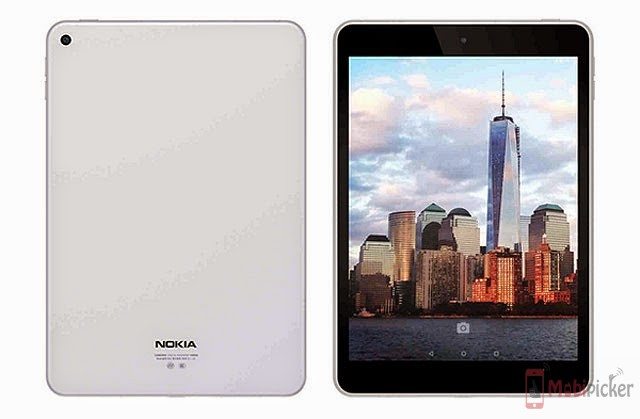 Initially, the N1 tab was made exclusively for China, then it moved to Taiwan back in May. But all the movement activities clearly indicates that it won't be going to outside Asia anytime soon or may be never.
Powered by a 2.3GHz quad-core Intel Atom Z3580 CPU, the Nokia N1 is a Wi-Fi only device and sports a 7.9 inch screen with a resolution of 1536×2048 pixels. The tab comes with Z launcher, 2GB of RAM, and runs Android 5.0 Lollipop.
It has already impressed the users in China and Taiwan, it would be interesting to see how India and Indonesia will welcome the Nokia N1.