Nokia brand backed by HMD Global is all geared up for the MWC event, and in this post, we will help you learn what's expected from the comeback giant. It's all, but certain, that Nokia will introduce at least three Android smartphones, alongside the Nokia 3310 from past. While the feature phone has been garnering much of the headlines, there are more interesting things to know too.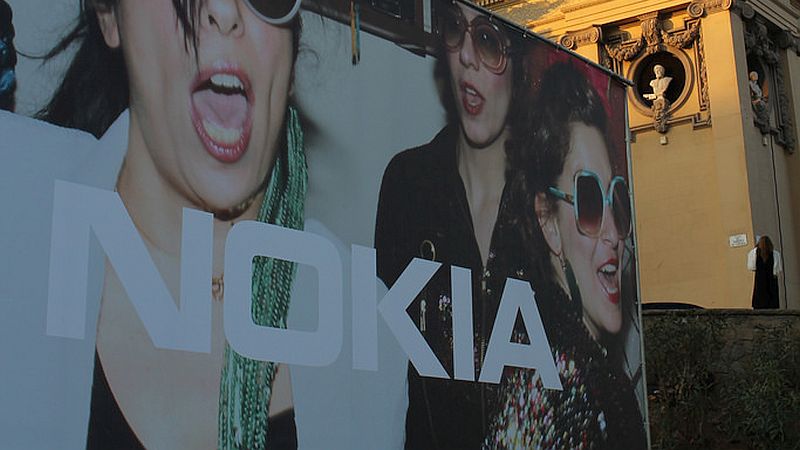 Nokia P1, The Flagship Offering: Specs and More
Nokia is expected to launch a flagship offering in the name of Nokia P1. There have been numerous rumors about a powerful device from the HMD Global house, and this might just be it. It's expected to come in two storage variants of 128 GB and 256 GB priced at around Rs. 54,500 and Rs. 64,700 respectively. However, it's expected to first sell in China, and other countries later.
As for the specifications, early rumors suggest that Nokia will sport a 5.3-inch display with Gorilla Glass 5 on top powered by the latest Qualcomm Snapdragon 835 chipset and 6 Gigs of RAM. A Zeiss-certified 22.6-megapixel sensor will rule the camera department. The handset might see an MWC 2017 launch.
Nokia 3: Specifications, Price and More
The Nokia 3 will be an entry-level android smartphone with 5.2-Inch HD display. It will be powered by Qualcomm Snapdragon 425 SoC with 2 Gigs of RAM. Internal storage will stand at 16 Gigs with expandable capabilities of up to 128 Gigs via micro-SD card. Camera department will comprise of 13 MP rear and 5 MP front shooters. Android 7.0 Nougat will run underneath the Nokia Custom UI. It's expected to be priced around EUR 149 (roughly Rs. 10,500).
Nokia 5: The Sibling
Alongside the Nokia 3, HMD Global is also expected to introduce Nokia 5 with 5.2-Inch HD display. It's expected to be priced around EUR 199 (roughly Rs. 14,000) with 12 MP rear shooter. Other details for the handset are not available yet.
Nokia 3310, The Rebirth
We all remember Nokia 3310, and for a good reason. It's one of the iconic Nokia feature phone offering with a sturdy design. Other than the three Android offering, Nokia is rumored to announce the upgraded version of 3310 at MWC event. It has garnered great attention in the tech media, and will be the center of attention come February 26. As for the pricing, the handset will sport a tag of EUR 59 (roughly Rs. 4,000).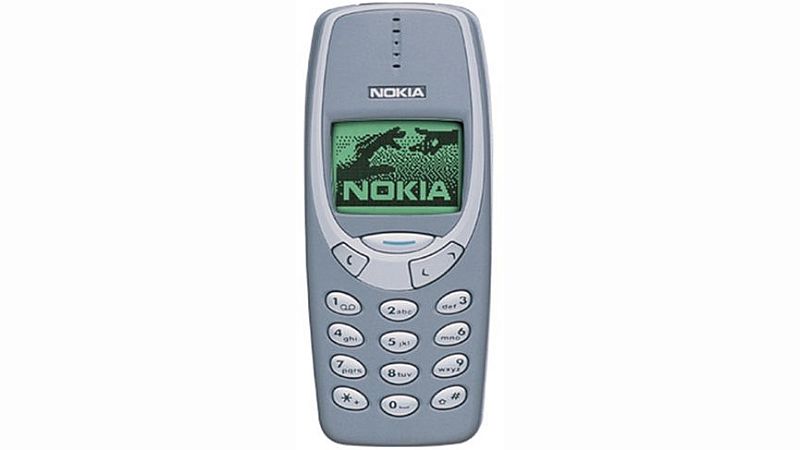 Lastly, Nokia 6 is also expected to be present at the launch event. HMD Global might release its first comeback smartphone for the global audience. In case you can't remember, the smartphone is currently only available for the China audience.
It's going to be a great event, and we will bring all the details here, so stay tuned.
Do let us know which smartphone features on your wish list in the comments section below.