If you had been a die-hard fan of Nokia, this news is going to bring a gorgeous smile on your face. According to a latest report, the Nokia is planning to re-enter in the mobile world next year. It is also reported that the company has also planned to invest in a couple of other technological projects like the virtual reality space.
Microsoft's deal with Nokia left three divisions free to them including technology division. The Nokia technologies is the smallest division which is planning bring the company name back to the mobiles market. Being the smallest, the division is able to boast 10,000 plus patents which it license to other brands.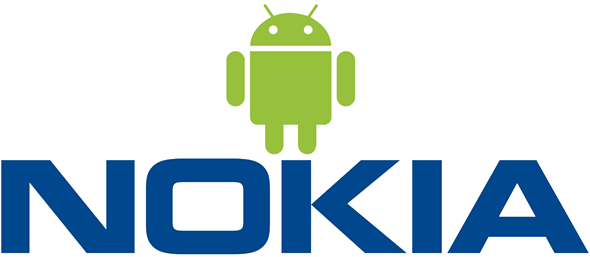 Apart from the license intellectual property, Nokia Technologies actually manufactures new devices and then license it to other companies. After the deal with Microsoft, the company has made two products so far named – the N1 Android tablet, and the Z Launcher which is being sold under Nokia branding in the China. They might be employing a similar way for the phone world as well but this time on a larger scale.  In fact, they already have few developed products to launch as early as 2016.
The Nokia's contract with Microsoft does not allow it to marketing any phone under its own branding till 2016, and to license its name to use for phones till third quarter of 2016.
No doubt that Nokia's return to the phone marketplace is certainly exciting report, but don't you expect it to see it immediately on a very large scale as they are not in the position of infrastructure to make it happen.
Stay connected to get new updates on the Nokia's return.